Real estate agents depend upon leads and relationships to build their business. Suitable software tools can help agents to generate these leads and manage customer relationships. Here are some of the best software tools for real estate CRM and lead generation.
Market Leader
Market Leader is primarily a lead generation tool but offers a solid CRM feature. It tracks when contacts have been on your website and assemble leads from several sources into one place. It also allows for CRM system automation. It has an excellent mobile app and is fully scalable. It guarantees a certain number of leads each month.
The downside is that its analytics are less robust than some competitors. It also requires a healthy budget. Access to the platform is $139 per month, and leads are extra, beginning at $25 depending on the lead type.
Top Producer
Top Producer is primarily a CRM tool; however, it also offers predictive analytics, such as who is most likely to sell their home next. Its CRM integrates with most other tools and has automated communications options that integrate with MLS data. It also has a transaction management module.
The downsides are that you have to subscribe for at least a one-year term, and none of the basic plans includes a website. Prices begin at $60 a month for a basic package. Predictive analytics are included in the professional plus package, which has custom pricing.
Lion Desk
Lion Desk is a good option for budget-conscious agents and agencies. You can receive basic features such as bulk texts, video emails, Facebook lead generation, and drip campaigns for $21 a month. As you add more features, the cost increases. Lion Desk also is easy to use and has customizable lead profiles. It also has a feature that responds to leads automatically.
Lion Desk is not scalable for teams, and transaction management is basic.
Property Base
Property Base is a Salesforce-based CRM and lead generation tool for brokerages, teams, and agencies. It has branded ad campaigns and automatically responds and follows up with leads in the funnel. It also provides advanced lead scoring capabilities and several ways to segment leads and matches people with properties. It offers robust analytics and integrates with MLS.
The drawbacks are that it requires a long-term contract and is relatively expensive. It is priced per user, beginning at $79 per month with a minimum of 10 users. However, the IDX integrated website is an additional $299 per month per user. A non-Salesforce-based version for individual agents is $350 a month.
kvCORE Platform
kvCORE Platform provides a high-performing website, leads, listing management, and a CRM in one platform. It also offers back office solutions and is fully scalable. It automates many contact tasks and provides lead scoring. It integrates with many third-party software tools.
One disadvantage is that some users encounter a steep learning curve. Pricing begins at $499 monthly, and many features are paid add-ons.
WiseAgent
WiseAgent is primarily a real estate CRM tool that offers A/B testing and automated texting and email response. It also has a referral tracking feature. It is easy to use and relatively expensive. However, it lacks a website and is not a good choice for teams or large firms. Prices start at $32 a month or $326 annually.
Bold Leads
Bold Leads is a lead generation tool that offers A/B-tested lead generation landing pages and automated email and text messaging to connect with leads. It also provides a CRM. Onboarding is included in the price. It also integrates with other popular tools such as Wise Agent, HubSpot, and Contactually. Its Concierge tool qualifies leads to avoid calling bad leads and bringing in leads from other sources such as Zillow and Facebook.
It offers several pricing tiers, beginning with "lite" and going through "advanced." Fees are typically divided into the account fee and the ad budget. The minimum ad budget is $250 per month. The lowest account fee is $399 a month.
Choosing the Right Tool
With so many options for real estate lead generation and CRM software, choosing the right one for you or your team requires some thought. Factors to consider are:
Do you need a scalable solution?
Do you want CRM and lead generation in one platform, or do you want two separate platforms that integrate?
What is your budget?
What are your automation needs?
How important are analytics?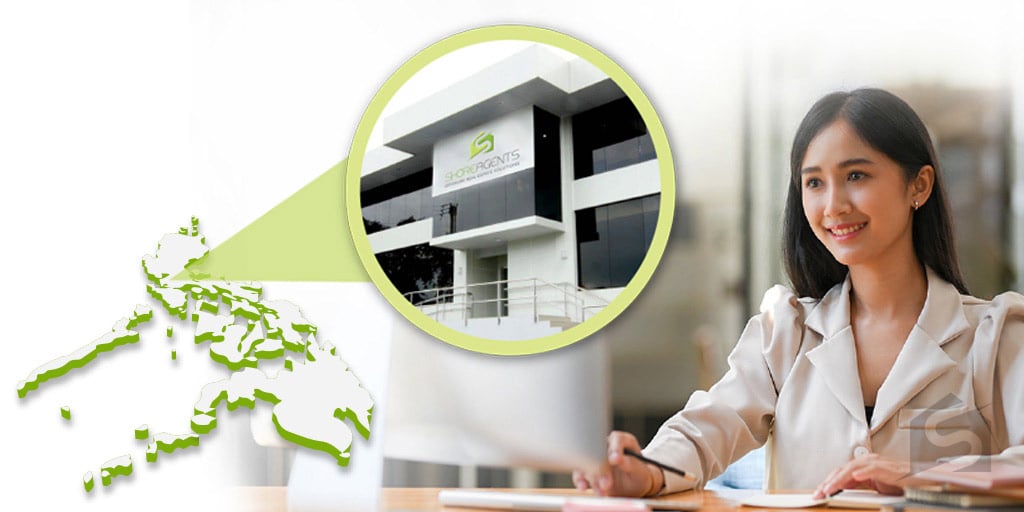 A real estate virtual assistant can help you choose the right tool for your business. A trained virtual assistant can also follow up on leads, helping to segment them and make phone calls. A real estate virtual assistant can handle all the routine tasks so that your agents are free to follow up on those leads that are immediate and require in-person contact. ShoreAgents is your source for real estate virtual assistants. Contact us today to get started.