A real estate investor or property management firm depends upon excellent day-to-day property management to retain its current customers. It also depends upon these customers to provide good online reviews. Good property management improves the value of the property and its cash flow, while bad property management can kill the value and cash flow. Property management doesn't have to be done by in-house staff. Indeed, a virtual property manager can often save you money and make business growth easier.
What Does a Virtual Property Manager Do?
A virtual property manager performs most of the same duties as a traditional, in-house property manager does. The primary purpose of a property manager is to do the operation and administrative work on the owner's behalf. It is also to serve the tenants' interests. Property managers provide services for both commercial and residential properties.
A good property manager allows the investor to feel comfortable in delegating tasks to them. These tasks include:
Collecting rent and managing arrears
Maintaining the property and calling in outside professionals as needed
Managing vacates
Screening tenants
Performing minor bookkeeping tasks
Managing invoices and receipts
Communicate with tenants and property owners
Most property management tasks are computer and cloud-based or, at least, could be with the right setup. Many tenants prefer online portals because they allow 24/7 access to their account information and for making maintenance requests. With the emphasis on online work, a virtual property manager is a practical possibility.
What Are the Advantages of Virtual Vs. Local Property Management?
Hiring a virtual property manager has several benefits over hiring a local team member.
Saving Money
The primary advantage is cost savings. Since the virtual assistant can work from anywhere, you can hire one based in a low-cost country. You also save money by not having to find space for and equip a workstation for a virtual property manager.
Saving Time
Another advantage is time savings if you work with an offshore staffing solutions firm. If you hire a property manager on your own, you'll have to advertise, cull through applications, choose those to interview, perform all the background checks, and hire. An offshore firm can partner with you and do the advertising, application culling, and background checks for you. You only have to interview two or three candidates and choose your property manager.
Access to Best Practices
A virtual property manager who works in the same location as other virtual property managers will quickly gain access to the best industry practices. Their knowledge can help you update your own procedures and practices to become more competitive.
Where To Find Virtual Assistants for Property Management Companies
You could run a global ad yourself looking for virtual property managers, but that is highly impractical! It's time-consuming and unlikely to yield the best result.
The best place to find a virtual property manager is through an offshore real estate staffing firm. The staffing firm can handle many of the hiring details for you and can help provide a workstation for the property manager in their offices. The offshore staffing firm can also manage the regulatory aspects of hiring.
Using an offshore real estate staffing firm located in the Philippines provides additional advantages.
Lower costs. The Philippines is a country with low labor costs. A virtual property manager based in the Philippines will cost about one-third of the cost of one based in the United Kingdom, United States, Canada, New Zealand, or Australia.
A large and well-educated workforce. The Philippines has a workforce of about 45 million people. Government policies encourage education.
Cultural similarities. The Philippines was occupied by the Spanish for many years and then governed by the United States. Its people have a similar religion and holidays to Western nations.
English fluency. English is an official language in the Philippines. It is taught in school and all government documents are in English.
An established outsourcing model. The Philippines has an established infrastructure for outsourcing, which accounts for a large portion of its GDP.
Willingness to work different hours. Because outsourcing is such a large part of the economy, Filipinos are accustomed to and willing to go to work at 4 a.m. or to work late into the night to accommodate employers in other time zones.
Where Can I Find the Best Virtual Assistant for Property Management?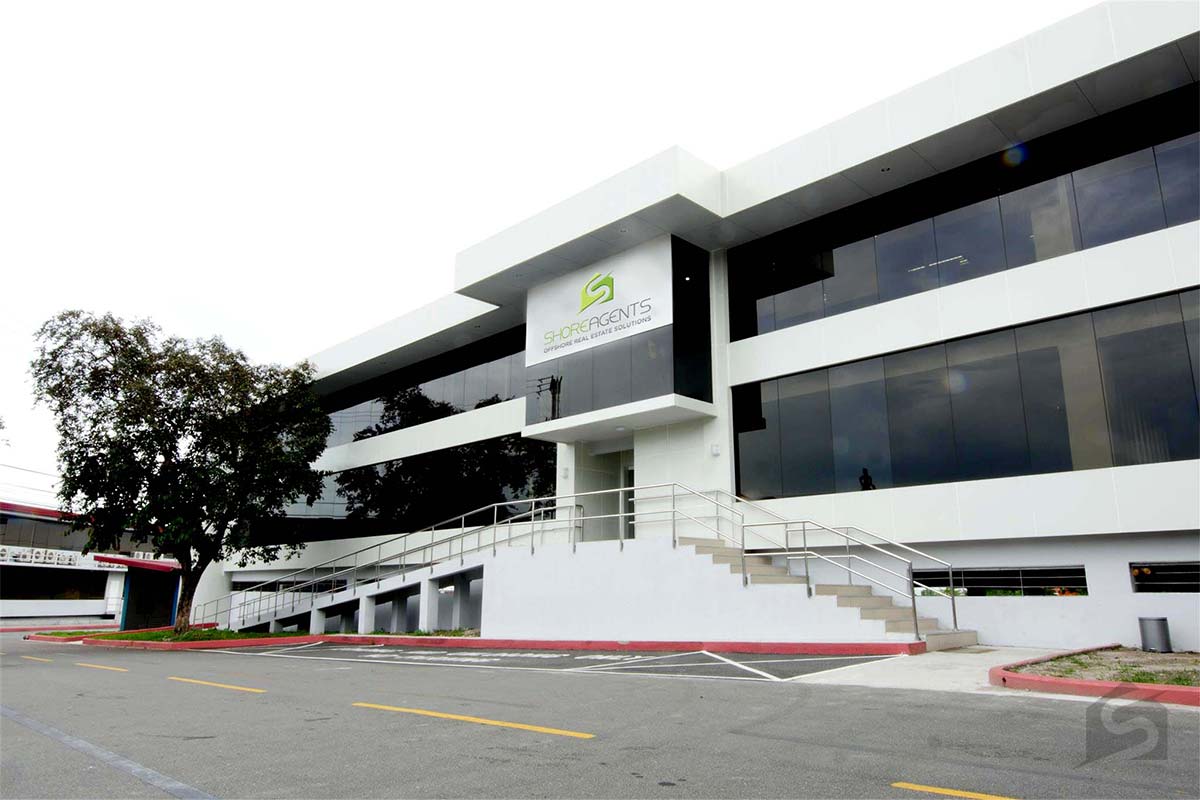 ShoreAgents provides the best virtual property managers. ShoreAgents is the only BPO firm in the Philippines that is managed day-to-day by an experienced real estate broker. Knowledge of the real estate industry is an important factor in helping you to find the right property manager. That knowledge also allows ShoreAgents to provide coaching to help ensure that your relationship with your property manager is productive. Contact ShoreAgents to find the best virtual property manager today.