You didn't find us but we are glad you found outsourcing!
As a real estate business, you may have been working with an outsourcing partner for the last few months or even years. Choosing to outsource the various tasks of running your real estate business was and still is an excellent choice! You can focus on your core competencies, reduce operational costs, increase flexibility, benefit from top talent, and boost your company's growth.
You may not have chosen us as your outsourcing partner the first time, but we're glad you found this solution.
However, as beneficial as outsourcing in your Real Estate business can be, there are ways that it can go wrong, usually stemming from either the team member you have hired or even the service provider you initially engaged.
Maybe the quality of work has decreased, there is a high staff turnover, your service provider has changed their cost structure, or the initial value you expected is simply not there anymore.
No matter what your reasons are for considering a change in your real estate outsourcing service provider, there is really no harm in exploring the idea, as you never know what you may find.
Nothing ventured, nothing gained, right?
Why Would You Want to Change Your Current Real Estate Outsourcing Partner?
1. Your Current Provider Is Not Meeting Your Expectations
We know that nobody is perfect, and that includes your outsourced partner. We all have deficiencies, some more severe than others. However, if your current provider does not meet your expectations, why keep them on board? You may have tried to establish plans to help them perform better, but they are still not performing as well as you expect. They are stopping some of your operations and delaying your accomplishments.
If you've tried all you can with your current provider and there is no hope, you're justified in choosing another outsourcing partner. To increase the chances of better performance with your new choice, ensure to set your expectations before signing any contract.
2. Increased Costs – No Value for Your Money
After the initial contract signing, your outsourcing provider may have significantly increased its costs. Even though it is not inevitable, you need to insist on constant performance and good-quality work. Double-checking every invoice they send is necessary to ensure you are paying for the services rendered (Are they fully transparent with their breakdown)? If they have increased their costs and the quality of work has decreased, it's time to find a new provider.
3. The Need for Advanced Skills and Technology
The outsourcing industry is dynamic, and the demands are constantly increasing. When you first signed an outsourcing agreement, your provider could meet your needs. However, as time has passed, your needs have increased, and you need advanced solutions to make your operations more efficient.
Regardless of your real estate business, you must constantly invest in high-quality people who can deliver exceptional results. It is very possible that your provider is not able to meet this new demand.
4. Poor Communication from Current Provider
In (any) this industry, communication is key, particularly in the Real Estate industry. If you are working with a provider with no hands-on experience in Australian Real Estate, how can they communicate a plan of action and other essential know-how?
Why is communication vital in the real estate outsourcing industry? Without clear communication and understanding the two parties may not be on the same page when it comes to goals and expectations. That means no matter how hard your provider works, and they may not be helping you move forward. Now is the time to look for a new one.
5. You Want a New Perspective on Your Business
Working with the same provider for months or years can sometimes be limiting, especially if they don't create innovative solutions as time goes by. You may develop a routine that can prevent you from seeing other options that could help your business grow. You are not in the burger-flipping business; you're in the real estate business. Don't you tell your clients to shop around for the best mortgage?
If you had the opportunity to work with a new provider with the knowledge of Australian Real Estate, which gave you a different perspective on your business, would you take it?
What are the benefits of fresh perspectives in business? They allow you to see opportunities that could help your business grow and advance.
They allow you to challenge your current set of procedures and processes. You can improve yourself and your business when you become more open to feedback and ideas.
6. The Provider Doesn't Match Your Values
If you are an organization with strong ethics and values, you must ensure your outsourcing partner holds the same values as you. If you are working with a provider who doesn't share your values, it can be pretty difficult to achieve success in the long term. This is why you need to have a thorough interview process to ensure a good cultural fit. Are we referring to the provider or the team member?
7. You Need a Provider with Greater Experience
Outsourcing is a popular option for companies looking to save money and increase quality. However, outsourcing is not always easy to implement. For instance, finding the right provider with the experience you need for your business can be very hard. It's possible that your current provider has enough experience for basic tasks but not enough to handle more complex assignments. You may need a provider who specializes in your industry.
What are the benefits of having a provider with more experience in your industry? They will be able to understand your goals and challenges. They will be able to provide solutions that produce better results. Their knowledge and skills will help reduce your time to make decisions. You can also expect a shorter learning curve when you work with a more experienced provider.
Your Current Real Estate Outsourcing Provider No Longer Meets Your Needs? It's Time to Make the Switch
Outsourcing your real estate business is not something you should do more than once. However, if it doesn't work, you have the right to search for a better provider. This means that if you are not satisfied with your current provider, it's time to make the switch.
Don't hold back when it comes to making changes that can help you achieve success. You're the one who understands your business better, and you're also the one who has invested heavily in that business. You need to do whatever it takes to make your business grow. If that means making a change with your current provider, you should consider it.
To increase the chances of success with your new provider, it's important to select the one that's right for your business carefully. Make sure they can meet your goals by thoroughly screening them before making a final decision.
Why Make the Switch to ShoreAgents as Your Real Estate Outsourcing Partner?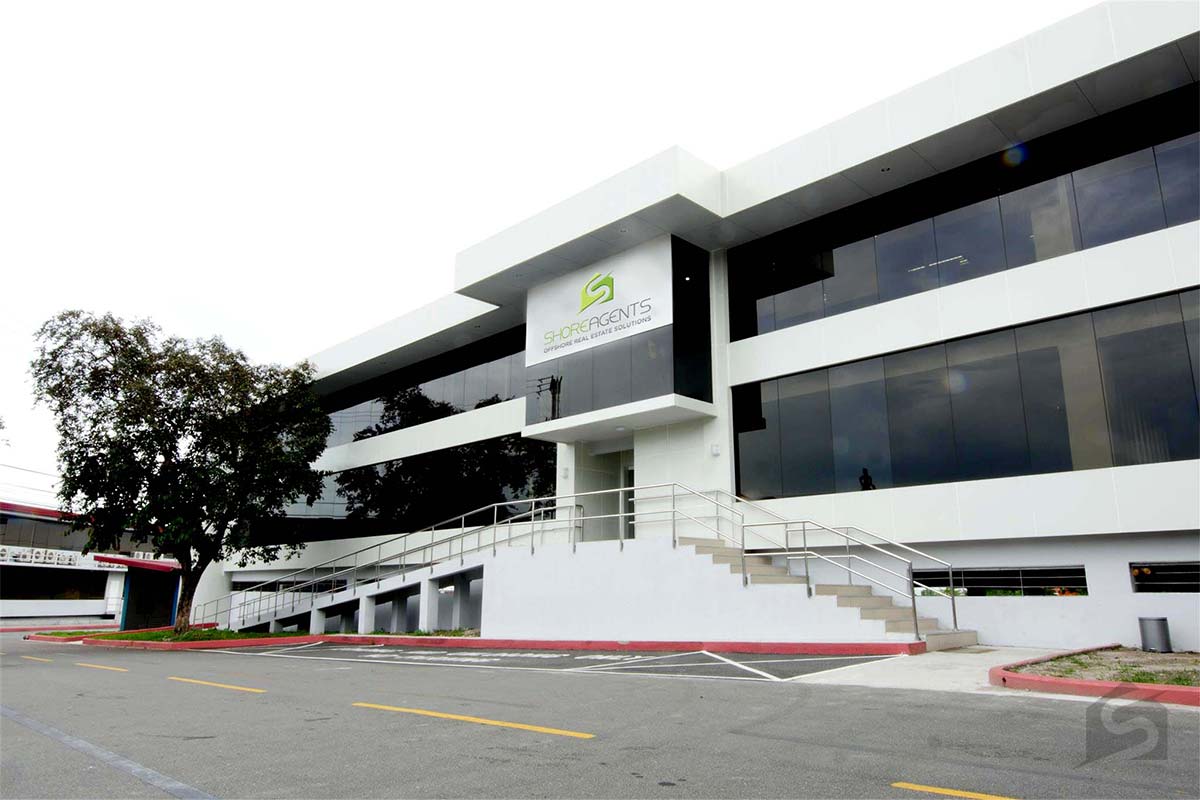 Superior services at lower costs: At ShoreAgents, you can choose from a long list of services. We also have the most competitive rates in the industry, so it's easy for you to save money without sacrificing the quality of the work.
You're not locked into the contract. You can remove your business from the contract at any time with no penalties. That isn't the case with other providers who lock you into a contract and charge hefty fines and penalties if you want to leave.
You get to choose who you want to work with. Sometimes, ladies may be better suited for the tasks you want to be completed. In other cases, men may be the most favorable choice. At ShoreAgents, we understand the importance of hiring someone you feel comfortable with, and we'll let you make that choice.
Better salaries for our staff: At ShoreAgents, we believe that transparency is crucial, and you have the right to know how much your chosen staff is getting paid. We pay our staff 20% more than the average salary other providers give. That means they are more motivated to help you achieve your goals.
We have suitable real estate experience. Having suitable experience is essential, and we have that. Our staff members have experience in real estate sales administration, marketing, and many other aspects. This gives them a better understanding of what you need and how to achieve it.
As we mentioned earlier, even if you didn't choose us as your real estate outsourcing partner the first time, we're delighted you found outsourcing as part of your business development.
If the experience didn't turn out as good as you expected, we'd be glad to have the second chance. With our honesty and transparency, experience, and superior service at significantly lower costs without reducing our staff's salaries, we're sure you will have a great experience with us!