Business process outsourcing (BPO) involves hiring third parties to perform business tasks. BPO is one of the fastest-growing industries. The global BPO market is expected to reach 525.2 billion USD by 2030. Like companies in many other industries, real estate agencies use BPO to help them save time and money and scale their operations. The key to successfully outsourcing business processes is to outsource them to a remote real estate expert.
Why Do I Need a Remote Real Estate Expert?
When you outsource to a remote real estate expert, you can be assured that those team members who perform tasks for your firm have real estate knowledge. Real estate knowledge helps your real estate virtual assistant perform better. The assistant will work in an environment with other assistants and receive ongoing training to improve their real estate knowledge.
Also, a remote real estate expert can help you hone your processes to increase the productivity of your real estate virtual assistant. The expert can also coach you and your virtual assistant so that your relationship is profitable for both of you.
Also, if you outsource to a virtual real estate expert agent, you can gain access to best practices. You can decide how to implement these best practices in your firm.
How Do I Find the Best Remote Real Estate Expert?
When you are searching for a BPO firm that has real estate expertise, look for the following:
A firm that is operated by an individual who has successfully operated a real estate firm themselves
A firm that offers real estate-specific training to its virtual real estate assistants
A firm with considerable experience performing outsourced services for real estate firms.
What is the Best Virtual Expert Real Estate Agency?
ShoreAgents' Director Has Real Estate Experience
Stephen Atcheler is the managing director of ShoreAgents. He was born in Australia and owned his own real estate business there. He found that his company could grow exponentially through outsourcing. In 2013, he moved to the Philippines and founded ShoreAgents. He likes to help other real estate businesses grow through outsourcing, just as his company did.
Atcheler manages ShoreAgents' day-to-day operations. ShoreAgents is the only BPO managed daily by a real estate director.
ShoreAgents Offers Real Estate Training
ShoreAgents also provides training to your virtual real estate assistant to continue to expand their knowledge of the real estate industry. Training can include:
ShoreAgents can also provide training for those not employed as real estate virtual assistants, including your in-house staff.
ShoreAgents Is Experienced in Providing Real Estate BPO Services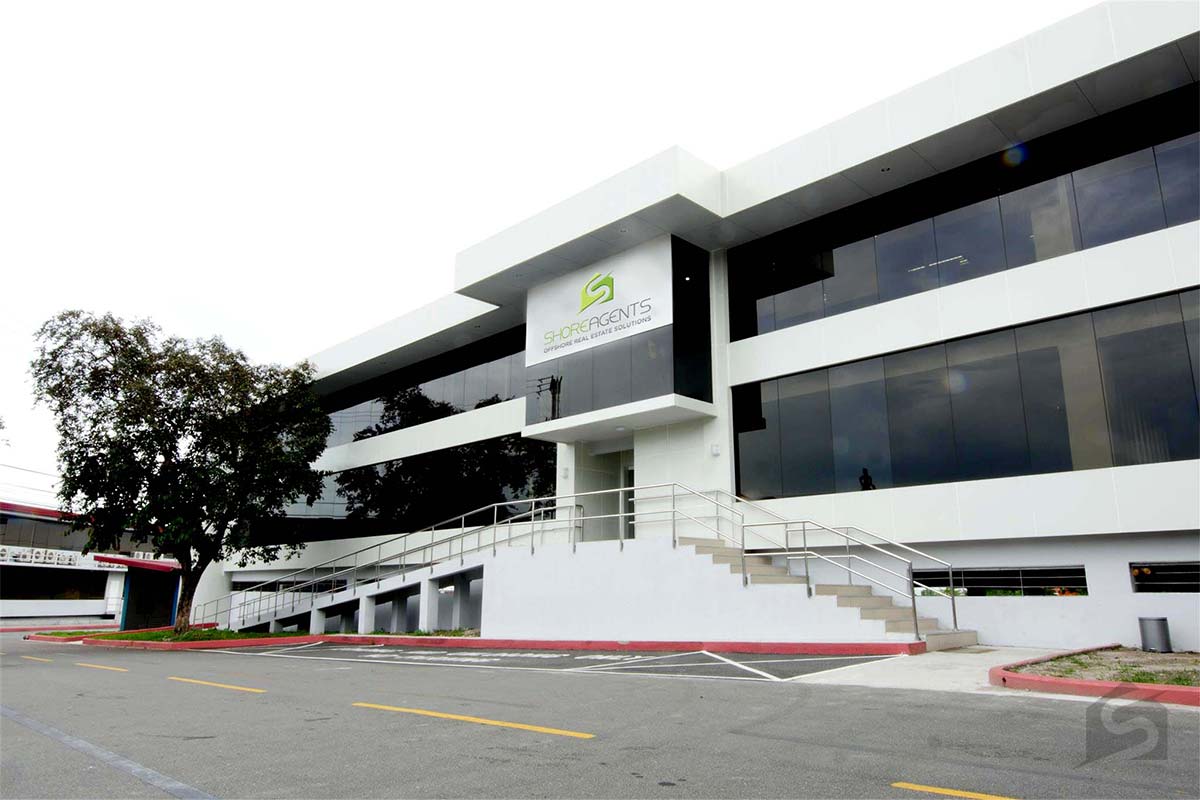 ShoreAgents has been providing BPO services for real estate agencies since 2013. The company's passion for real estate has significantly influenced its growth. ShoreAgents has many satisfied customers in several English-speaking countries. Customers span a range of real estate services, including residential sales, property management, holiday letting, marketing, real estate broadcasting, and negotiating.
ShoreAgents meets all the criteria to be the best remote real estate, expert. ShoreAgents provides talented, hardworking real estate virtual assistants that fulfill sales assistant and administrative roles, transaction coordination roles, property management roles, marketing roles, accounting roles, and, bookkeeping roles. ShoreAgents can help with just one role or with a whole team.
ShoreAgents is based in the Philippines. BPO is one of the fastest-growing sectors in the Philippines, accounting for a large percentage of the country's GDP. The Philippines is an excellent location for outsourcing because:
It has a large workforce of more than 45 million people. The government provides incentives to encourage advanced training and education, so most of the labor force is well-trained and educated.
English is the official language of the Philippines. It is taught in school, and all official documents are in English. A real estate virtual assistant in the Philippines will speak English fluently.
Filipino workers are keen to develop relationships with businesses in the United Kingdom, the United States, New Zealand, and Australia. They are willing to work at unusual hours to sync with business schedules in those countries.
The Philippines was under Spanish rule for 300 years and the American government for another 50. Because of its history, the Philippines has a culture similar to Western nations. The predominant religion is Catholic, and holidays such as Christmas and New Year's are important.
The Philippines has a low cost of living, so you can typically hire a real estate virtual assistant for one-third or half of what you would pay for a local employee in most Western countries.
Put the knowledge of a remote real estate expert to work for you. Get started with ShoreAgents today.