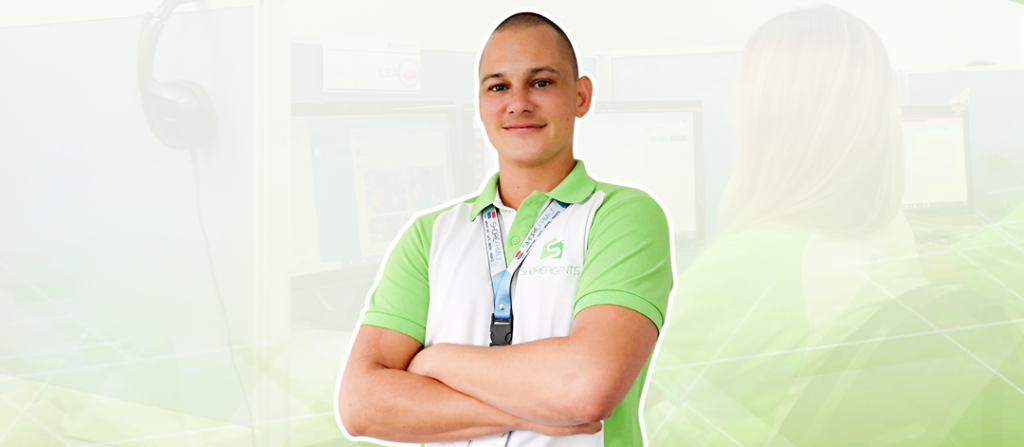 How to Prepare Your Real Estate Business for Outsourcing
The best way to prepare for outsourcing is to take a really good look at your current systems. Reverse engineer them all the way back from the end to the start and look for areas where you could streamline these processes and potentially take them online.
Now if you look at a Real Estate Business, whether it's property management, whether it's sales, or whether its marketing there are going to be some easy administration roles or other roles where I would suggest that you start with your Real Estate Outsourcing journey.
So, keep it really simple. When people consider what can you outsource and what you cannot, the simple answer is, anything that's completed online on a P.C. or Mac can be outsourced.  Now with the innovation of VoIP phones, Phone Communication can also be outsourced.
Now, some simple areas where I'd suggest you start, is to get a simple Excel document or something similar and list all the tasks in your current business.
If we break down sales and we work through the flow and we look at the listing for the listing agreement. Then, once the listing agreement is signed, we look at the marketing that needs to be organized. We look at the promotion of the property. You need to look at the ongoing marketing. You need to look at contract preparation, forming the contract, what needs to be done around this, what administration is involved when it comes to contracts.
There's obviously marketing that needs to be paid prior to this happening. Also there is a deposit that will be receipted and reconciled. There has to be receipts and communications to vendors.  There has to be communication to buyers regarding building and pest inspections that may be conducted or conditions that need to be looked after.
Therefore, you need somebody that is in constant communication with all parties to keep them informed. Once the property is unconditional, there is a whole bunch of other administration tasks that need to happen, to make sure that you're prepared for settlement.
The most important thing is making sure the accounts are all in order so the commission is going to be dispersed and so on and so forth. In property management it is just one simple flow from the property being listed as a management or it might be a takeover. If it's a new management it's going to follow the exact systems.
Start to list down all the things that you need to do to promote the property.  In regards to the enquiries and applications, think about how that works. Who is the one that's chasing up application details and processing it? You can get the picture. What I'd suggest is just put a big column down around each part of the flow.
Break it down into specific points from agreement signed and then list all the tasks or break it down to lease renewals and think about the flow and break down all the tasks that can be completed online and over the phone. I wouldn't suggest starting with the most technical tasks.
What I would do is, take things slow and find some of the easier tasks that are going to be easier to follow. The more prepared that you get for your outsourcing journey, the more chance that it is going to be a success and work for you in the long term.
Stephen Atcheler
Managing Director – ShoreAgents
With 14 year's experience in Real Estate, 7 years running businesses, 6 years running offshore teams, and importantly the Managing Director of a Real Estate Specific Offshore Staffing Solution for the past 3 years, Stephen Atcheler is an expert in helping businesses implement offshore solutions to help them scale, reduce internal wage costs, create automation, and develop an online footprint.
Connect with him on: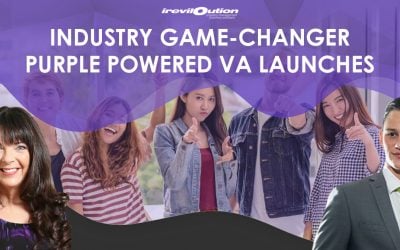 Property management systems company, ireviloution, and offshore real estate staffing provider, ShoreAgents, have joined forces to offer game-changing property management virtual assistants (VAs). Managing Director of ireviloution, Jo-Anne Oliveri, and Managing...
When you start looking around at offshore service providers, it can get confusing to figure out exactly what they offer. It's pretty different to hiring staff locally so you may not even know what questions to ask. Basically, not all service providers are the same....