So, you've been reading about how to turn your agency into a Real Estate Utopia. This utopian agency possesses highly desirable, perfect qualities for its agents, property managers, business owners, and operations team. You've also read that achieving Real Estate Utopia is possible, but remember, fortune favors the brave.
Why Fortune Favors the Brave?
Perhaps you are a skeptic. You may be muttering to yourself that pessimistic line, "Things that seem too good to be true usually are!" I must say I detest that line. No one ever succeeded in business or life by being pessimistic.
I'd instead take the optimistic approach. I believe that "fortune favours the brave." Since ancient times, writers and philosophers have used that phrase. Terence (190 to 159 BC) first coined this idiom, which in Latin is "Audentes Fortuna iuvat," in the play "Phormio." The poet Virgil (70-19BC) also used it, capitalizing and making a wordplay on Fortuna, a goddess of luck.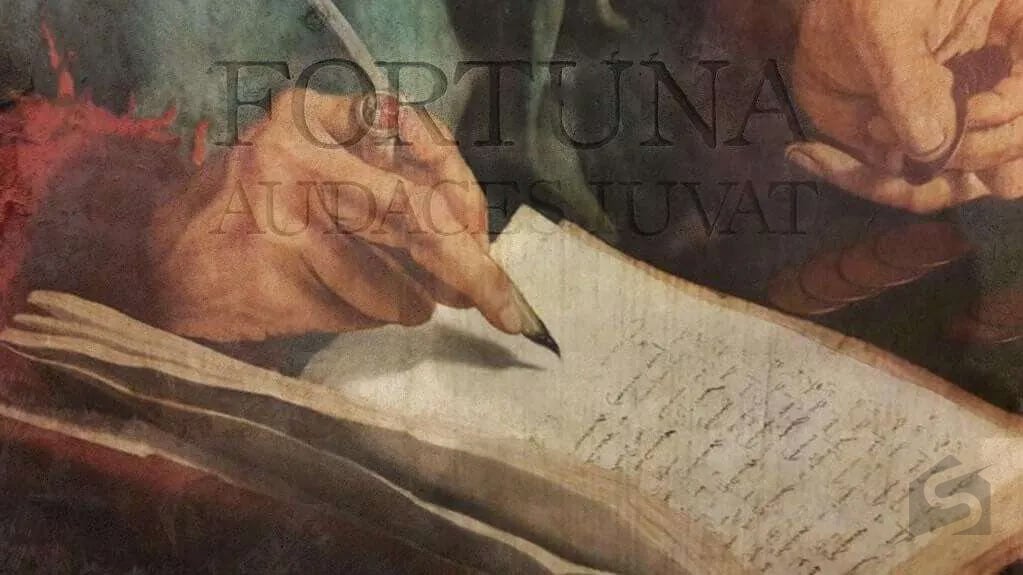 Wise people in the arts, science, the military, and other walks of life have continued to use the phrase or similar phrases throughout modern-day. Louis Pasteur, a French scientist, is one example. Most branches of military service are another. Perhaps the most famous recent example is the character of John Wick in the action series. He has the phrase tattooed onto his back. All of these groups use that phrase because it is accurate and inspires success. They all know that victory belongs to the courageous. If you want to achieve success in life, you have to be willing to take risks.
The same is true in business. You can be conservative, always following conventional rules and research for much of your business life. However, if you do, your agency will never stand out from the crowd. It may be moderately profitable, but it will never fully reach its potential. It will not become a Real Estate Utopia if you play it safe all the time.
Sometimes, you must take a punt. You have to reach out beyond the ordinary rules to make your business extraordinary.
Taking a Closer Look
Now, a little skepticism is typical when an opportunity initially sounds as if it's too good to be true. But don't judge too quickly. Keep yourself open to looking closely at the opportunity that is being presented. A closer look often reveals aspects of the opportunity that didn't appear when you initially looked. By looking deeper, you can discover the advantages the opportunity provides.
Yes, we are trying to sell you something. But we're not here to sell you a load of bullshit or a plan that doesn't work. We're in this business for the long term too. Over the long term, we'll only succeed if we provide a service that helps you achieve your Real Estate Utopia, and as the saying goes, "Fortune Favors the Brave."
The Opportunity: Staffing Solutions
So, here's the opportunity. You can get the same sales administration, property management, accounting, or marketing staff member with us for one-quarter of the cost you would pay locally. Think about how that can help you achieve Real Estate Utopia! Your real estate agents will be able to spend all day talking with those who want to list their homes because they'll have the administrative support they need. Your administrative and accounting staff won't be overworked because you'll be able to afford enough of them to get the job done. You'll have affordable marketing support, which can drive growth for the entire agency. You'll also make your bean counters and yourself happy because you've done all this without overspending.
Most people would say, yeah, that sounds too good to be true!
Well, if you look only at first glance, it may seem that way. And implementing our staffing and other aspects of Real Estate Utopia does take some work on your end. But we've helped hundreds of real estate businesses in every time zone in the world to accomplish this faster. We provide high-quality sustainable output that's robust enough to move you toward serious growth.
Take a closer look at our staffing solutions. Even though they seem too good to be true, you'll see that they are for real. We'll be with you every step of the way.
So gather your courage to give it a try. Remember, fortune favours the brave.