If your real estate agency is like most, your lead conversion rate is only about 2 percent or less. So, for every 100 leads, you'll gain two clients, if you're lucky. Building a successful real estate business requires generating a lot of leads. To create a lot of leads, you'll need to do a lot of marketing. Here are some good real estate advertising ideas that generate leads.
Leverage Positive Feedback
Satisfied customers can be an excellent lead generation tool if you leverage them fully. A Forbes article says that word-of-mouth advertising is still the most effective advertising. One way to leverage customer feedback is to solicit reviews and testimonials. You'll want these reviews for your webpage, social media, and external sites, such as Zillow. Another way to leverage good feedback is to encourage referrals from happy clients.
Satisfied customers seldom decide to write a review on their own, however. We all know the adage that happy customers will tell only a few about their experiences, while dissatisfied ones will tell dozens. If you follow up with all your customers and actively seek reviews and referrals from the satisfied ones, you can increase the percentage.
Provide Extraordinary Customer Service
Each customer deserves personalized service. The better service you provide your clients, the more likely they are to recommend you. Offering a free consultation is a good place to start. Good customer service continues throughout the entire buying or selling transaction, however.
Appealing Website
Most potential customers research online before contacting a real estate agency. A visually appealing website can attract their attention and speak well of your brand. An IDX (Internet Data Exchange) enabled website shows MLS information directly on your site. Other tools can allow you to present slides or videos with helpful information for potential customers.
Social Media
Every agent needs to be active on social media through advertisements and free posts. Facebook and LinkedIn are popular, but Instagram and Twitter can also provide good leads if used effectively. For example, a nice photo and a short post on Instagram can do wonders.
Social media can be even more effective if you create brand ambassadors. Brand ambassadors are partners or satisfied customers who recommend you in their own posts. Starting a contest on Facebook can also generate interest and potential leads. Creating a local group of your customers is another possibility, all through good real estate advertising.
Web Ads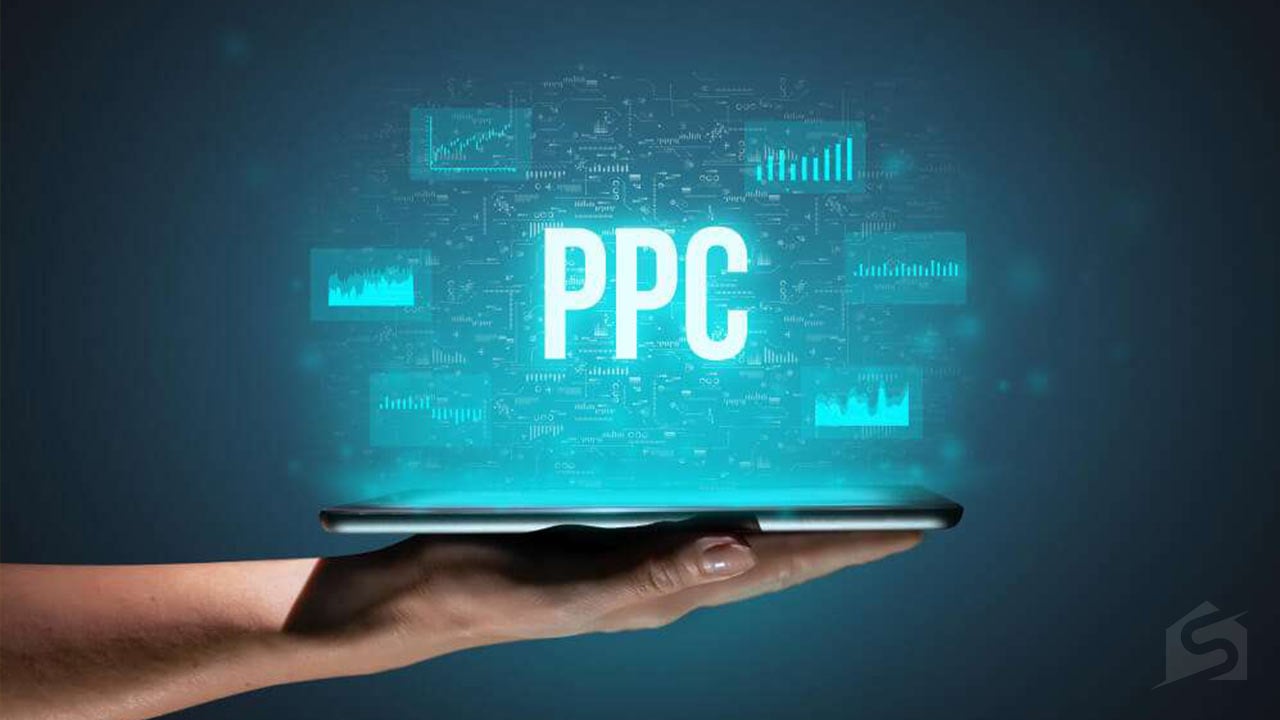 Ads on Google and other search engines are another way to find people interested in selling or buying a home. Google Adwords is a pay-per-click platform that displays ads at the top of search engine results, for example.
Data
Data drives good advertising decisions. To make the best decisions, however, you need to know how to use your data. Organizing your leads, or segmenting, can help you tailor your marketing efforts. You might segment by:
Buyer persona
Current or future, depending on when they are interested in buying or selling.
Hot or cold, depending on how much they interact with your content
Specific behaviours
Content
You want to stay top of mind with potential clients through effective real estate advertising strategies such as providing engaging print, blog, and social media content that changes frequently and is useful and interesting, as well as optimizing online content for search engines to ensure your business is remembered, not your competitors, when clients are ready to buy or sell.
Networking
Many leads come from personal relationships. You can build personal relationships through networking. Networking might include joining a home builders association, attending Real Estate Investor Association meetings, or building preferred provider relationships with house painters, attorneys, and handypersons. It might also include speaking at local real estate events.
Software and Websites
CRM and data collecting software can generate leads. They can also provide information to help you convert leads into sales. Examples include Zillow Premier Agent, Placester, and Showcase IDX.
Several websites can generate leads, including BoomTown!, RealGeeks, and Zurple. The sites tend to generate different types of leads. You'll want to check out each one to gauge the best fit.
Cold Calls
Another way to generate leads through good real estate advertising is to cold-call home sellers whose listings have expired. They may be open to trying again with a new agent. Calling For Sale by Owner listings can also generate leads if you can clearly articulate your value proposition.
Real Estate Virtual Assistant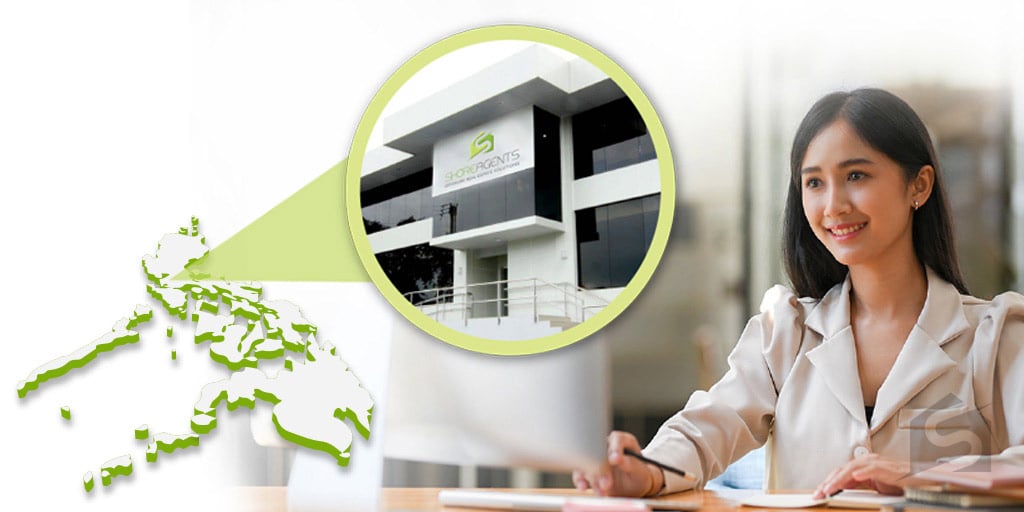 Most real estate agents are great at listing and selling property. Most are less effective at technical tasks, such as developing optimized websites, maintaining engaging content, and producing educational videos. Their time also can generally be better spent networking than making cold calls.
A real estate virtual assistant can be a significant lead generation asset. They are specifically trained in all the technical and creative aspects that often elude real estate agents. They can perform the following tasks:
Design and maintain websites
Design and place online and social media ads
Segment data
Followup with customers to garner reviews and referrals
Make cold calls
Set up speaking appointments
Effectively use real estate software
Produce videos
Help you provide excellent customer service
An offshore real estate virtual assistant can provide these services at a fraction of the cost of local workers. Contact ShoreAgents to supercharge your lead generation today.