The real estate industry is evolving rapidly as technology continues to reshape the way professionals interact with clients, manage property transactions, and market their services. One such technological advancement is Google Workspace, a suite of powerful productivity and collaboration tools designed to improve efficiency in various industries, including real estate. In this article, we will explore how Google Workspace can be utilized by real estate professionals to streamline their operations and enhance collaboration with clients, colleagues, and partners.
Gmail: Streamlining Communication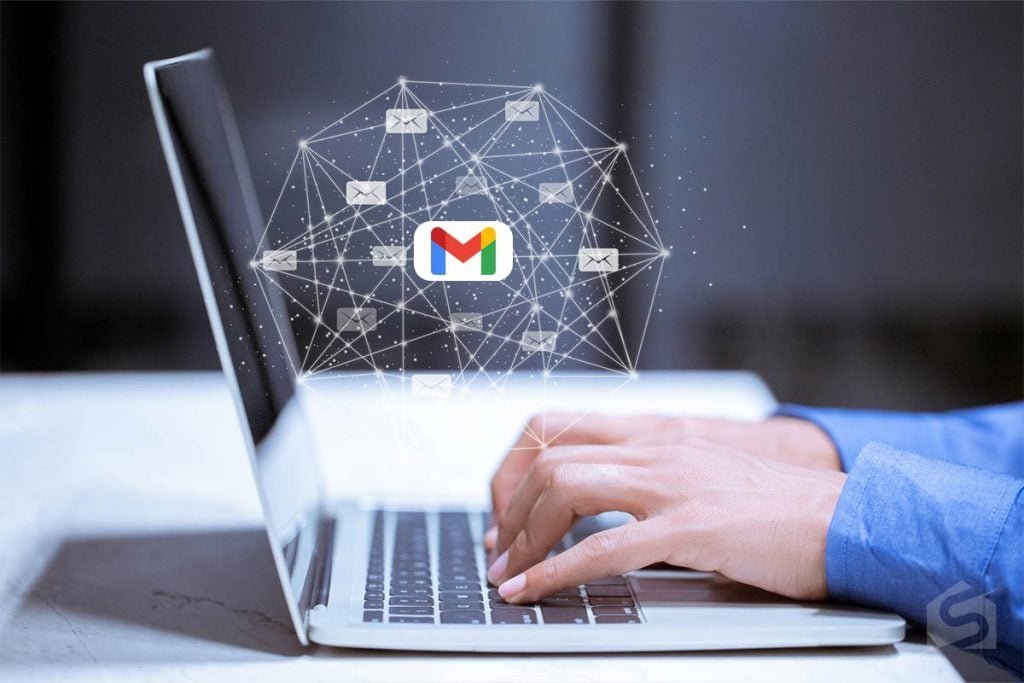 Gmail, Google's popular email service, provides real estate professionals with an effective means of communicating with clients, colleagues, and partners. Its advanced features like labels, filters, and search make it easier to manage and organize emails related to property listings or transactions. Additionally, Gmail's integration with other Google Workspace tools allows users to easily share files, schedule appointments, and collaborate on documents.
Google Drive: Centralizing Property Data and Collaboration
Google Drive offers a secure cloud storage solution for documents, images, and other files related to property listings or transactions. With Google Drive, real estate professionals can share and collaborate on files in real-time, eliminating the need for multiple versions and ensuring that everyone is working with the most up-to-date information. Access permissions can also be managed to ensure that only authorized users have access to sensitive documents.
Google Calendar: Simplifying Appointment Scheduling
Managing property showings, meetings, and appointments is a critical aspect of a real estate professional's day-to-day activities. Google Calendar simplifies this process by allowing users to create and share events with clients or colleagues, ensuring that everyone is on the same page. Shared calendars can be used to coordinate team events, such as open houses or marketing campaigns.
Google Meet: Enabling Virtual Property Tours and Team Meetings
In today's increasingly digital world, virtual property tours and remote meetings are becoming more common. Google Meet, a video conferencing tool, allows real estate professionals to conduct video calls, virtual property tours, or team meetings from anywhere, on any device. This flexibility enables agents to connect with clients or collaborate with colleagues, even when in-person meetings are not possible.
Google Docs, Sheets, and Slides: Enhancing Document Collaboration
Google Workspace includes a suite of real-time collaboration tools such as Google Docs, Sheets, and Slides. These applications enable real estate professionals to work on documents, spreadsheets, and presentations simultaneously with their team or clients. This real-time collaboration is particularly useful for drafting contracts, managing property data, or creating marketing materials.
Google Forms: Streamlining Information Collection
Google Forms is a customizable online form builder that real estate professionals can use to collect feedback from clients or gather information from potential leads. With Google Forms, you can easily create surveys, questionnaires, or registration forms that can be shared via email or embedded on a website.
Conclusion
Google Workspace offers real estate professionals a comprehensive suite of tools designed to streamline operations, enhance collaboration, and improve overall productivity. By leveraging the power of Google Workspace, real estate professionals can adapt to the ever-changing technological landscape and deliver an exceptional experience to their clients.