Facebook has almost 3 billion active users worldwide, and the average adult spends about 38 minutes daily on the platform. With that many users, investing time and money in real estate Facebook ads makes sense.
What Are Some Ways to Boost the Effectiveness of Real Estate Facebook Ads?
Yes. If correctly done, Facebook ads work extremely well for real estate. One popular feature, Facebook Ads Manager, allows real estate agencies to target potential buyers and sellers in the local area. Facebook also provides an excellent opportunity to showcase unique properties and establish long-term relationships with potential customers.
Facebook ads primarily drive potential customers to your website for more information. So, any Facebook campaign should also ensure you have a well-designed website to maximize its effectiveness.
How to Boost the Effectiveness of Real Estate Ads on Facebook?
Here are some tips to maximize the effectiveness of ads on the popular social media platform.
Use the Special Ad Category
Special Ad Categories can help you further target your advertising using a pin-drop tool that focuses on a 15-mile radius. The tool also allows you to target by interest, such as "buying a new home." However, Special Ad Categories have special rules and limitations to protect against corruption or injustice. So, review the regulations before you place your ad.
Target with Custom Audiences
Custom Audiences allow you to target people with characteristics similar to recent customers. For example, you would upload a list of people who recently bought homes from you, and Facebook will find similar individuals.
Use Video
Video can make your ads stand out from other Facebook ads, including those from competitors. Creating a 360 video, which allows prospective buyers to move through a home as if they were exploring it in person, can be even more effective.
Plan Your Campaigns
Take some time to plan your campaigns rather than suddenly deciding to run an ad in peak season. Ads that launch without much planning don't yield the best results. Sit down at the beginning of the year, establish a budget, and plan your whole Facebook campaign.
Use Carousels
Real estate is a very visual industry. The carousel format allows you to show ten images or videos within one ad, with each image having its own link. With ten visuals, potential customers are more likely to see an interior or exterior that appeals to them.
Use Facebook Analytics
Facebook provides several metrics to help you gauge what performs well vs. what isn't working, so you can make any necessary changes. In particular, you'll want to check metrics related to:
Impressions, which is the number of times someone saw your post
Engagement, which measures the number of times someone interacts with the ad
Click-through rate
Reach, which is the number of people who saw the ad
Cost Per Action (CPA) which is the cost of a particular action
Conversion rate, defined as the number of leads divided by the number of clicks the ad received.
Add Personal Testimonials and Reviews
Using testimonials can dramatically increase the likelihood of gaining new customers. Potential customers like to read about the experiences of others like themselves.
Tell the Truth and Be Transparent
In the real estate industry, trust is everything. One way to build trust is always to be completely transparent. Include price, location, and square footage in your ads so customers know exactly what they are getting.
Run the Right Types of Ads
Some types of real estate ads work better than others on Facebook. The best are ads that market new listings or provide a custom list of homes with certain features or that fall within a specific price range. The worst types of ads for Facebook are personal branding ads and ads for a free home evaluation.
Be Consistent
An ad or post once in a while isn't particularly effective. Consistent advertising and posting over a long period works best.
Write Copy That Zings
Compelling ad copy also helps get the attention of potential customers. You want to be concise and avoid using pretentious words. Provide all the essential information, including square footage, location, number of bedrooms, and exceptional amenities. Links within the copy will also help drive traffic to your website. To save space, use URL shorteners.
Get Some Help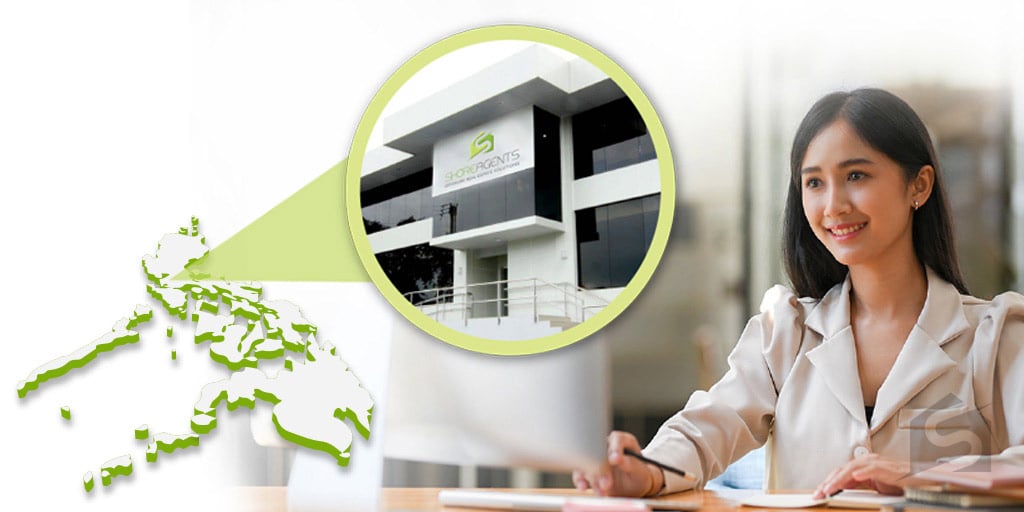 Running effective Facebook campaigns takes time. The campaigns also sometimes require special skills, such as video editing. A real estate virtual assistant can help you design ads, edit videos, and write compelling copy. The real estate virtual assistant can also help you get reviews and testimonials. They can ensure that your campaign is consistent, too.
ShoreAgents is an offshore real estate staffing solutions firm that provides virtual assistants specializing in marketing, videography, and graphic design. A virtual assistant may cost much less than you think. Contact us to find out how a virtual assistant can help you boost your Facebook ad campaigns.