The global property management industry is growing at a rate of about 5 percent annually, according to MarketWatch. Chances are, you'd like your rental property management business to be positioned to leverage that growth. One way to scale up your business is by using a real estate virtual assistant. A virtual assistant can help you manage your rental properties more efficiently, from handling tenant inquiries to scheduling maintenance and collecting rent.
Here are tips on how to manage your rental property business using a virtual assistant.
Consider What You Could Delegate
Make a list of all the things your property management firm does. Include tasks such as communicating with property owners, screening tenants, meeting with potential tenants, collecting rent, scheduling repairs and maintenance, interacting with tenants, handling marketing and advertising, and developing and growing your business. Also, consider back-office tasks such as bookkeeping.
Now, consider which tasks you could delegate to a real estate virtual assistant. Most of these tasks would likely make a list. For example, you could delegate the following:
Conducting background and credit checks on tenants
Interacting with tenants online and by phone
Scheduling repairs and maintenance
Designing advertisements and websites
Writing social media posts
Handling lease renewals
Collecting rent and managing arrears
Handling details when the tenant vacates
Basic bookkeeping, including handling receipts
Researching potential properties before making purchase offers
Consider the Benefits of Delegating
Delegating has many benefits. A virtual assistant can accomplish administrative, marketing, and basic bookkeeping tasks more efficiently than you can because they are specifically trained in these tasks. Also, these tasks form the assistant's primary job duties, rather than just being a side focus as they are with you. Delegating them also frees you up to meet with property owners and connect with other owners who may desire your property management services. Having a virtual assistant on hand to answer tenant phone calls immediately can also improve tenant satisfaction.
Imagine how you'd feel to be relieved of administrative and day-to-day marketing tasks! Imagine how you'd feel being able to spend almost all your work time meeting with owners, developing your network, and growing your business!
More importantly, calculate how much you could grow your business if you could focus only on meetings and business development.
Develop a Budget
Determine how much you can afford to pay for a real estate virtual assistant. Part of your calculation will be based on how much growth you expect to achieve because of delegating tasks.
Find A Property Management Virtual Assistant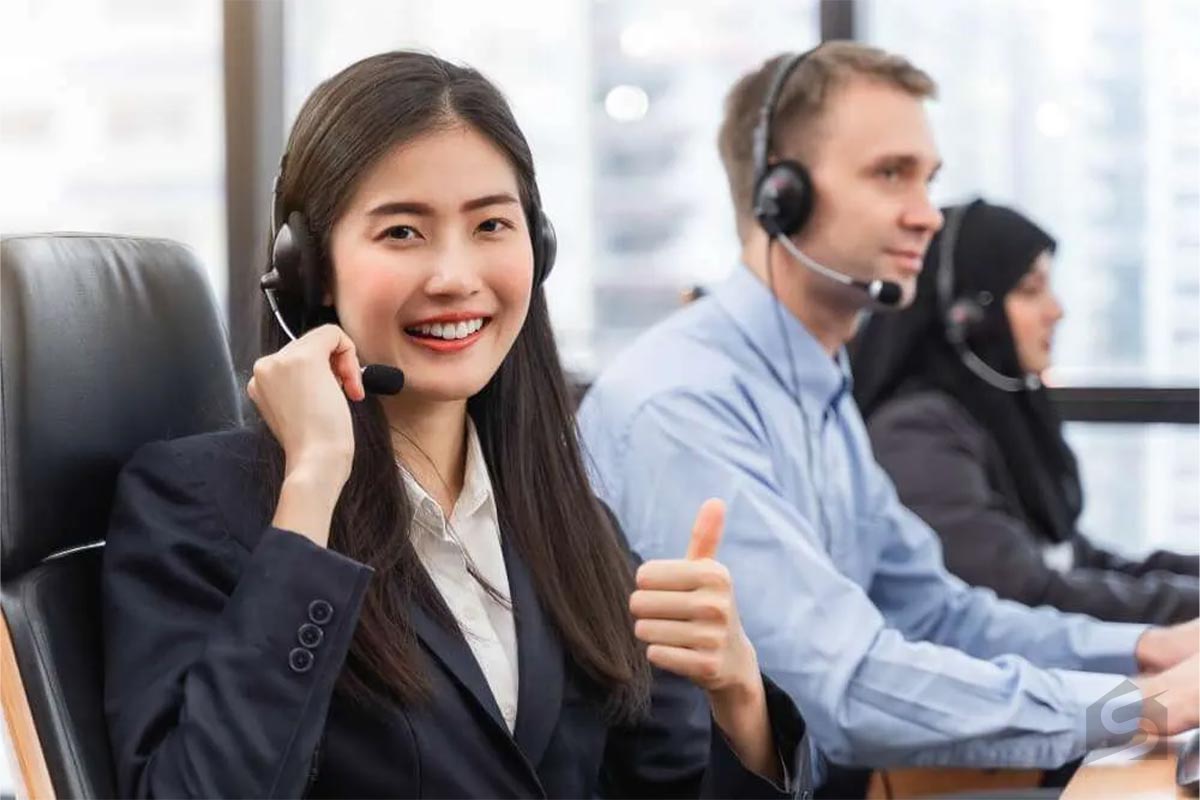 Once you've realized how delegating tasks to a virtual assistant can help your business grow and establish a budget, you're ready to engage one. You could run an ad and hire the person yourself; however, culling through resumes requires a lot of time.
A more time-efficient approach is to engage an outsourcing firm to cull the resumes and present you with a small group of finalists to interview. While you could use a local outsourcing firm, one located in a low-cost country can be budget-friendly.
A tremendous offshore location for property management assistants is the Philippines. The Filipino workforce is highly skilled and keen to develop long-term relationships with companies in countries such as Australia, New Zealand, the United Kingdom, and the United States. The cost of living in the Philippines is also significantly lower than in many other countries. Wages are lower, as well.
ShoreAgents provides offshore real estate solutions using a Filipino workforce. ShoreAgents is well established and handles all the regulatory issues related to employment in the Philippines for you. They also provide you with excellent applicants that allow you to choose an excellent assistant. Education and training are critical to the ShoreAgents culture, so your assistant will receive ongoing education and support. The work environment is friendly, so your assistant will enjoy their work.
ShoreAgents is the only BPO managed daily by a real estate director. The director ensures that all virtual assistants are specifically trained for the real estate industry.
Manage the Relationship
Once you've decided on your virtual real estate assistant, set up software tools and systems to manage your relationship with them and frequently communicate using emails, chats, and video conferencing. Include them in all your staff meetings. Meet with them regularly to establish priorities and performance goals. The better you communicate with your property management assistant, the more they'll be able to help you.
Additionally, make sure to establish clear guidelines and protocols for handling tasks such as tenant communication, rent collection, maintenance and repairs, and legal compliance. Keep detailed records and document all interactions with tenants, vendors and contractors. Regularly review and update your policies and procedures to ensure compliance with state and federal laws and regulations. It's also important to establish a budget and stick to it, and to monitor your cash flow and financial performance closely. By managing your rental property effectively, you'll be able to minimize vacancies, maximize your return on investment, and ensure that your tenants are happy and satisfied.
You also may want to install property management system software. Your offshore solution company can assist in narrowing down your software choices.
How to Work With ShoreAgents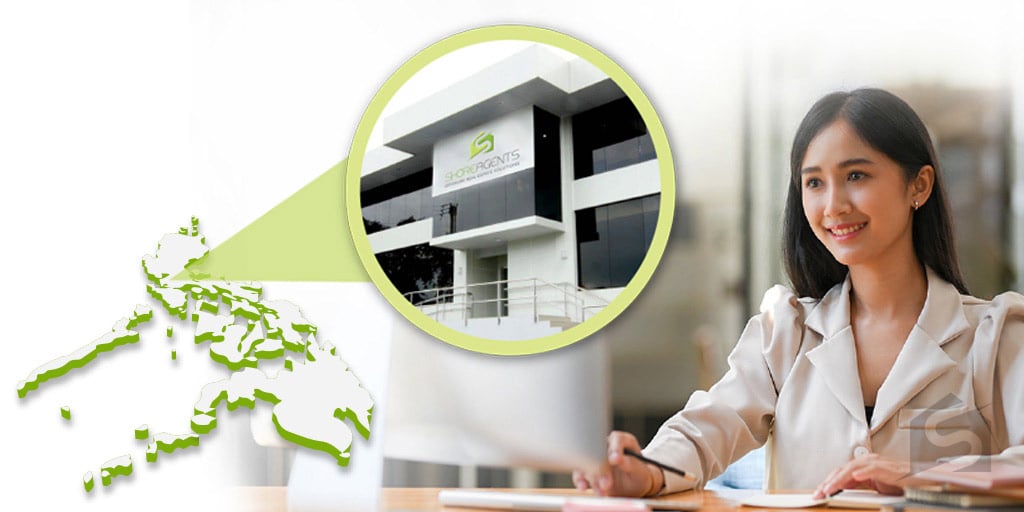 So, you've decided you want to work with ShoreAgents to hire a virtual property management assistant in the Philippines. Here's how the process works:
You tell us what you're looking for.
We then look through our retrained talent pool for potential matches.
You interview and choose the one you feel is the best fit for your business.
They begin work.
Contact us to get started.