Digital marketing is a key to successful real estate business. A recent survey found that 93 percent of home buyers used websites when looking for their new home. A survey of realtors found that MLS apps and technology and social media were among their most valuable technical tools. Here are some ideas on using real estate digital marketing to drive more sales to your agency.
Integrate Search Tools
People want to find the property they are looking for quickly. Integrating an IDX search tool is one way to help people locate these properties on your website. An IDX (Internet Data Exchange) tool allows people to search MLS on your site. Or, you could integrate Zillow, Trulia, Zoopla, or Magic Brooks, which use IDX tools.
Make Your Site User Friendly
You want to create a good customer experience for site users. Good navigation and responsiveness are essential to a good experience. You don't want folks to close your website without fully seeing it just because it loads too slowly.
Also, remember that many people view websites on their mobile devices. You'll want a mobile-friendly site that includes all the new listings and guides them through the home buying or selling process.
Visitors value the ability to ask questions. Consider implementing a live chat feature on your site that can interact 24/7.
Create Timely Content
Seventy-seven percent of Internet users read blogs. Blogging is a great way to optimize your website and establish yourself as an expert in your community. It can also increase your social media shares. Here are some tips on creating effective blog content.
Plan your content with keyword research
Longform content tends to correlate well with first-page Google listings. Other websites also link to it more often than they do shorter blogs.
Longform content between 1,000 and 2,000 is more often shared on social media.
Titles that end with a question mark are more often shared on social media.
Link internally.
Host Virtual Tours
Seventy percent of buyers watch video home tours. Virtual tours allow potential buyers to view a home quickly without committing to an in-person tour. It also often means that those buyers who do turn up in person are already serious about the house. The best virtual tours are 3D and interactive.
In addition to hosting virtual home tours, consider also taking video tours of the neighborhood. As part of the video, you could interview residents about what they like about the area or their favorite local restaurants.
Create a Social Media Plan
Develop a social media plan that includes regular posts. Use a social media calendar to ensure you update posts frequently. Posts can link to blogs or trend stories on industry websites. They can include photos of current listings, success stories, or positive reviews. The more varied content you can share, the more followers you will attract.
Add Featured Properties to Your Website
Most visitors come to your site because they are interested in viewing properties. Choose relevant ones to highlight to make their search easier and promote your favorites.
Host a Webinar
Hosting a Webinar helps you in two ways. The first is that it positions you as an expert in your industry. The second is that many attendees will be good leads either in the short-term or middle-term. Be sure to find a way to capture their contact information. Follow up with them at appropriate intervals.
Several platforms exist to help you host a Webinar. GotoWebinar and BigMarker are two examples.
Use Email Marketing
Email marketing can be a powerful tool for nurturing leads. It allows you to communicate directly with potential and current clients. You also can control the communication completely with an email, unlike on social media, where someone could respond with a negative post. You can also segment the market more efficiently.
Hire a Real Estate Virtual Assistant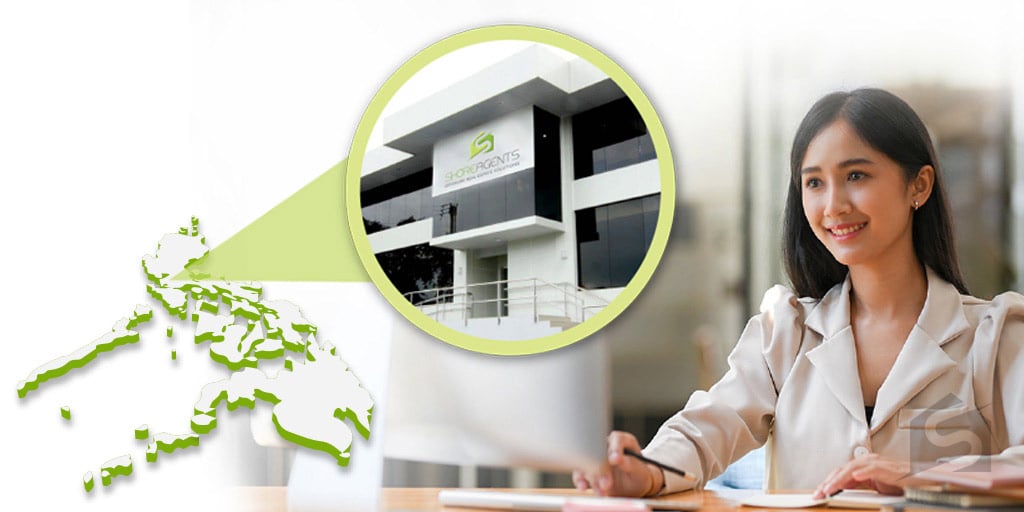 Prospective clients will determine whether to trust you to be their agent primarily based on your digital presence. They expect websites and social media postings to be professionally done. They want and expect professional-quality videos. And prospective clients will likely never see your blogs and websites if they don't appear on the Google list's front page.
While you are a well-trained, successful agent, the odds are that you're not a video editor, professional website designer or blogger, or SEO specialist. A real estate virtual assistant is a professional in these areas. The assistant can polish your digital presence so that it reflects the professional you are.
ShoreAgents specializes in providing offshore real estate virtual assistants for agents who want a top-notch digital presence. Contact us today to see how we can help you step up your game.