Attractive graphic design and a competent graphic designer are essential marketing elements for any business. Here are six reasons why they are vital to real estate businesses and tips on how to find an excellent graphic designer.
1. Real Estate is Online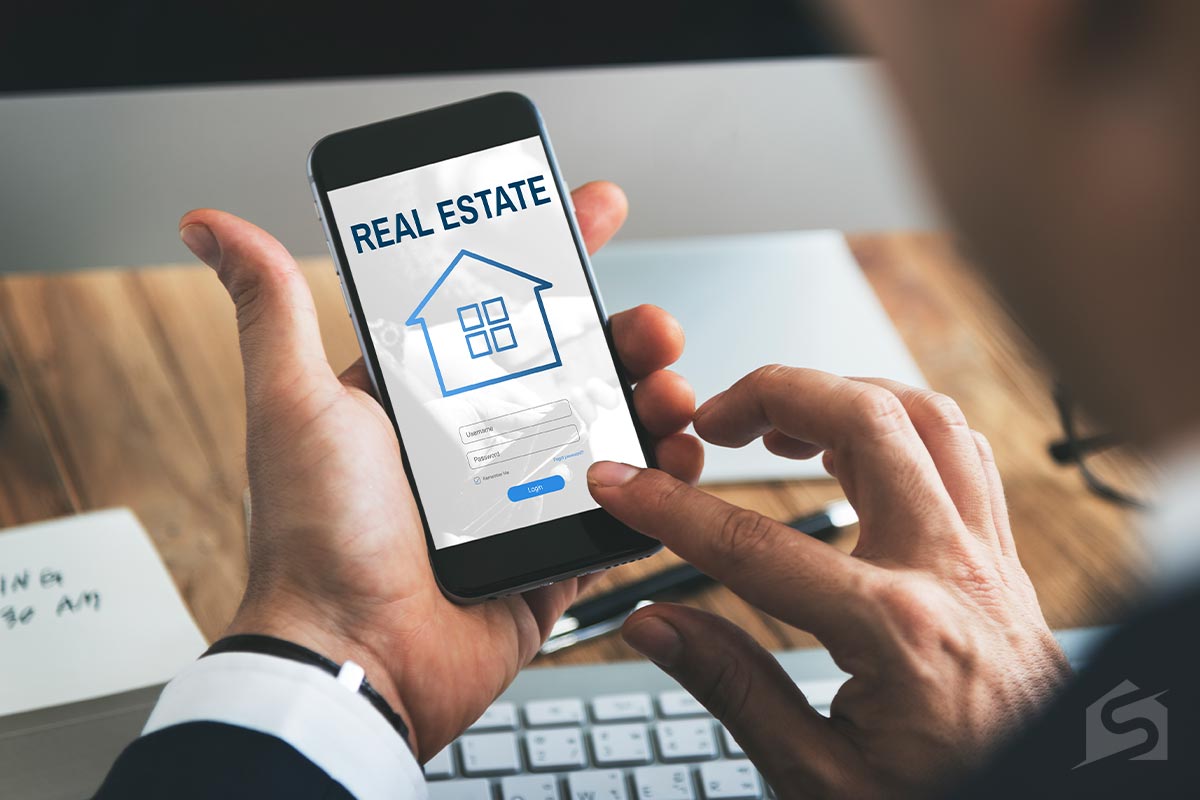 Most real estate marketing takes place online, making an attractive visual image necessary. Customers will form an opinion about your business based on what they see online. If your website is cluttered and has no central visual focus, potential customers will think your brain is cluttered and lacking in focus. Poorly designed websites will kill your business, while well-designed ones with interesting elements can help your business soar.
2. They Have Specialized Skills
A real estate graphic design professional has been trained in understanding visual appeal and brand images. Typically, no other team member in a real estate business has this specialized skill. It doesn't make sense to take team members away from tasks they do well and ask them to do something they don't like or excel in. The most successful real estate business is a Real Estate Utopia, which offers near-perfect conditions for all its members. A team member who is pulled away from preferred tasks to "punt" as a graphic designer isn't likely to consider himself in a utopian environment. To achieve the look you want, you'll want your design work done by a pro.
3. You Need to Establish an Identity
About 47,000 real estate businesses exist in Australia. More than 900 companies and 15,000 real estate agents exist in New Zealand, where the industry is growing rapidly. For your business to stand out among all the others, it needs a unique identity. A graphic designer of real estate can develop a logo and signature colors and look to create that unique identity. They can then use that identity to create attractive designs across all your marketing collateral, including brochures, letterhead, websites, and advertising.
4. You Need to Communicate Clearly
Real estate is all about communicating clearly. But even if the words are correct, they'll get lost in a jumbled visual. A real estate graphic design professional can remove that clutter. The designer can also pull out key facts and create infographics that provide the information customers want and need at a glance. These infographics can let customers know about trends in the local market, investment returns, and market statistics.
5. First Impressions Are Critical
First impressions are often lasting impressions, and they are critical to real estate businesses. You want to convey that clients can trust you to understand their needs and get the job done! An eye-catching real estate graphic design can make a good first impression.
6. You'll Run Different Campaigns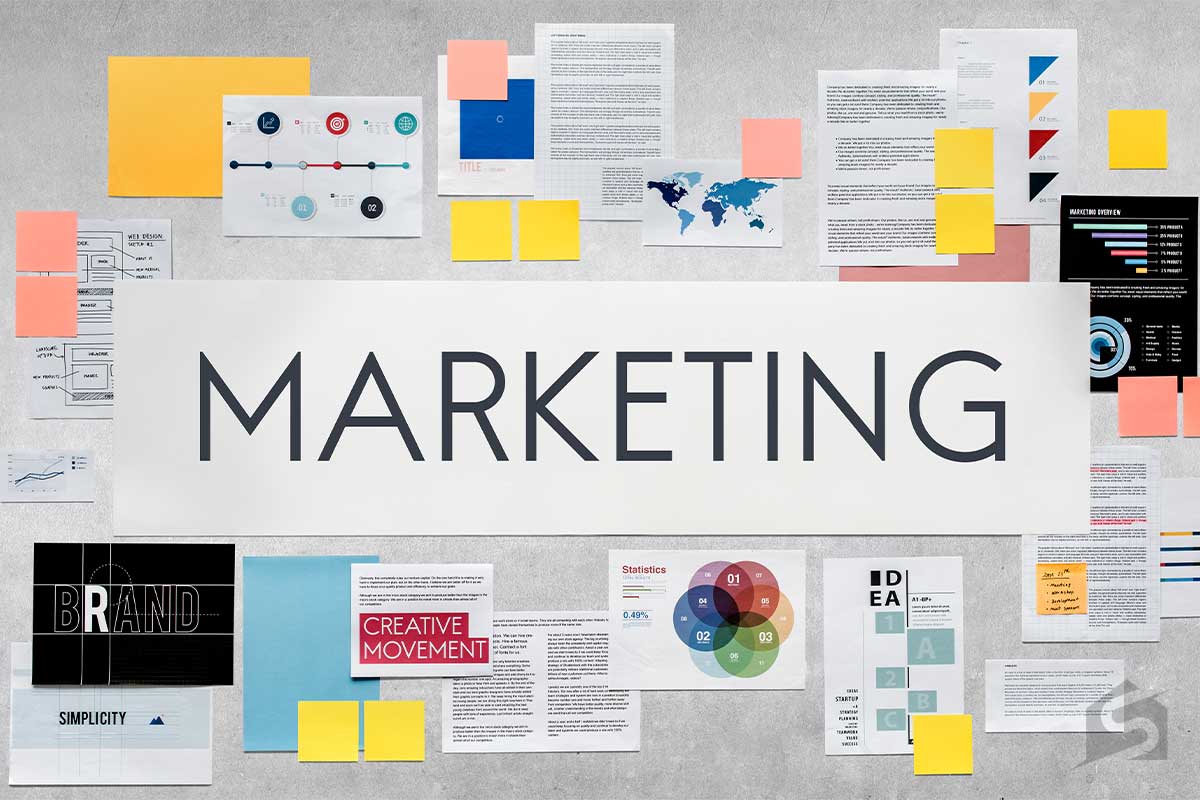 You'll want different marketing campaigns to reach different audiences. You also wish to create new campaigns to keep up the buzz about your real estate agency. Without a real estate graphic designer, creating different campaigns will be difficult, if not impossible.
Finding a Graphic Designer
You could hire your very own in-house graphic designer. Hiring your own designer assures you'll always have them around when needed, but it can be very expensive. You'll have to pay an hourly rate and benefits. On the other hand, virtual assistants can cost about 78 percent less than a full-time employee.
Once you decide on a real estate virtual assistant, you could advertise for a freelance graphic designer. That ad would cost money and likely net you dozens of applications you'd have to spend time sorting through. Likewise, you could search for one on a freelance marketplace. However, you'll still receive tons of applications. The marketplace also will tack on fees that will make the prices higher. Also, if the designer you find lacks real estate knowledge, they'll have a significant learning curve that you'll pay for.
An alternative is to find a graphic designer through a firm specializing in providing virtual assistants for real estate businesses. The firm will vet potential designers and present some to you to interview. You'll also be sure that these designers know about real estate.
If you want to find a quality virtual graphic designer at a lower price, consider an offshore staffing agency specializing in real estate. They'll vet potential designers and present them to you, but at a price much lower than local talent.