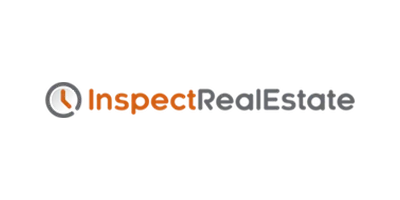 Inspect Real Estate is a leading real estate software company built by agents, tenants, buyers, and landlords. They specialize in providing tech solutions to streamline daily tasks in the real estate industry, including booking inspections, managing applications, tracking keys, and more. With a focus on improving communication and using data to advantage, their software is trusted by real estate agencies in Australia, New Zealand, and the UK. Inspect Real Estate's solutions help agents and property managers reduce vacancy rates, find more sellers, and generate leads with ease. With automated bookings and communications, they offer a time-saving solution for agents and landlords.
InspectRealEstate Features
Agent Solution
InspectRealEstate provides property management software solutions for the real estate industry to help users save time and increase productivity. The solutions offered are tailored to specific business needs and include:
Letting: Automates communication with prospective tenants and helps find suitable tenants faster.
BDM & Sales: Automates lead generation and conversion to clients.
Management: Provides robust reporting features to help agents and property managers work more effectively.
CPMS: Offers a total turnkey solution for property management including booking inspections, managing applications, and tracking keys.
Tenant Solution
InspectRealEstate offers a range of solutions for tenants. These solutions are free and easy to use, and help tenants manage everything related to their tenancy from their mobile devices. The tenant solutions offered include:
Tenant App: Streamlines the rental property search process and tracks applications.
2Apply: Fast-track rental applications.
Move Me In: Provides competitive deals and connections for utilities and services.
Move Me Out: Offers reminders, access to cleaners, removalists, and tips on getting a full bond refund.
InspectRealEstate Pricing
There is no pricing information available on the website. However, you can book a free demo with them and see for yourself the amazing features that Inspect Real Estate has to offer. Book a demo today and get started on streamlining your inspection process.
If you have any questions or concerns, you can reach out to the Inspect Real Estate team through the following options:
I would like to book an inspection
I'm having trouble with an application
I'd like to book a free demo
I need to contact support
I have a general enquiry about the software.
For more information about Inspect Real Estate, visit their website.
Can a virtual assistant use InspectRealEstate to assist a property management business?