When running a Real Estate Business, the traditional model does not really motivate either party to work on lead gen. The agent will prospect all day and feels like they are the one that does all the work, so they want the biggest part of the pie. As the Business Owner, your piece of the pie is dwindling, as agent splits get higher and higher, so your motivation to market the company to profit for your agents and to minimize expenses is low.
Overcoming the Traditional Real Estate Business Model
I can tell you that there is a solution, and I give credit where credit is due. It was not my idea. I am unsure if it was said at that time because it was proven, or if it was a conceptual idea that made sense but was not really trialed. Anyway, Mark Dwyer who runs CREAM, which is a Corporate Real Estate Training Company, planted this seed in my head, and I thought I'd run with it. I did not want to list and sell anymore, so I thought, if I could get this right, we will have enough inbound leads so that I could build a team to close them.
Innovative Solutions for a Better Real Estate Business
That is what we set out to do. I focused on the areas that I knew would produce the most leads and made sure they would all drop into our company-owned CRM, so we could tag where they came from, as in what source. However, more importantly, the minute it dropped into our CRM, it came with an origin fee of 20% to the agent. At first, once they started coming in, the agents were a bit hesitant, because it cost them out of pocket. However, they would pay a referral fee to a local agent finder and the likes for those anyway.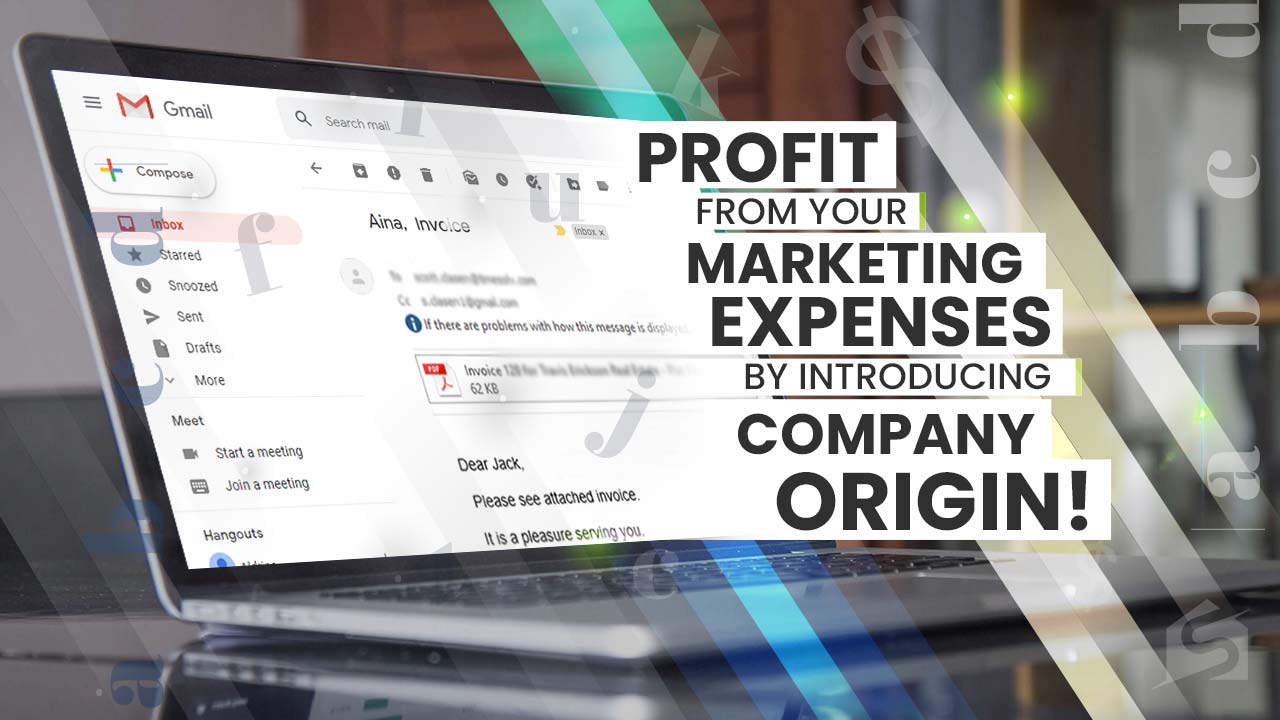 The Future of Real Estate: Breaking Free from Traditional Models
Eventually, it became adopted, as there was always one agent that said if he does not want it, I'll take it. So it began. It took about 6 months to build up a nice little kitty for the company. What this allowed us to do, though, was measure money in and money out, so we had a set amount to invest monthly on our marketing strategies. With there always being a surplus, that was a little more than beer money.
From Traditional to Transformative: The Evolution of Real Estate Business
As a company, the way we do things needs to change, if we are not going to get disengaged from our paying customers by major websites or the likes, or another tech. We have to make Marketing as the business priority and building the brand. There is more to it than just this, but this is right at the front end of the ultimate problem. That if it does not change in the next 5 years, the most traditional office will cease to exist.
Solving the Challenges of the Traditional Real Estate Model
The solution we have found is just the beginning of the journey. We must continuously evolve and find new ways to improve the real estate business model. It is time to move beyond tradition and embrace change to ensure our industry's future success.
The Need for Change in Real Estate Business: Moving Beyond Tradition
The traditional real estate business model is no longer enough. By embracing innovative solutions and prioritizing marketing and branding, we can revolutionize the real estate industry and create a better future for agents and business owners.
If you would like to chat more about this, feel free to reach out here on our website or look me up on LinkedIn. Stay safe. Thanks for your time.