Property Management Virtual Assistant
What is a property
management virtual assistant?
A property management virtual assistant is a member of your team who is located offshore. They are a dedicated virtual assistant who works for your property management department from an office in the Philippines. They can work inside your normal working hours or outside, depending on your needs. Above all, a property management VA is a secure and hardworking staff member who is there to make your PM team more streamlined.
And best of all, a PMVA is a quarter or a third of the cost of what it would cost you to hire internally.
What can a property management VA do?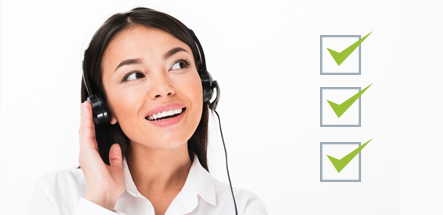 When you look at property management, it's basically a flow. It moves from onboarding new landlords, advertising, prospecting tenants, leasing properties, carrying out inspections, dealing with repairs, and then through to lease renewals, vacates and relistings.The PM flow is fairly straightforward but it is time consuming and involves ticking off a lot of boxes.
A property management virtual assistant can help with every step of the flow. Your dedicated team member will dramatically ease the time and administrative burden that is currently slowing down your processes.
While you were reading this, hopefully you noticed that the success of hiring a PMVA is dependent on you having procedures and processes in place. If your business is a bit of an octopus, with various arms not talking to each other, you will definitely find the experience of offshore staff challenging. We don't want people to think that hiring an offshore team is a silver bullet. You have to be willing to invest some time into the management of your business if you want to really make it work. What it can do, however, is free up the valuable time of your local staff. It will leave them with the opportunity to do more of the work that they love and less of the time consuming admin that they hate.
If you're seriously considering hiring an offshore staff member or a property management virtual assistant for your real estate business, take a moment to figure out if it's the right decision for you. Will you need to build processes? Or are they already in place? Are your admin staff overworked? Or can they handle a 100% increase in your business? Is your property management team desperate to offload some paperwork? Or are they happy to cross the Ts and dot the Is?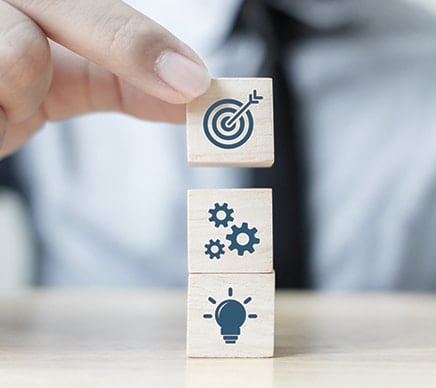 Answering these questions isn't easy. That's why we've developed a quiz to help you figure out if you're ready to hire a PMVA. Take out a few minutes and answer as honestly as you can. It'll also help you calculate how much money you could save if you decide to take the plunge and hire a PMVA. Prepare to be shocked. A highly qualified offshore property management virtual assistant comes at a fraction of the cost of your domestic staff and can transform your local team into a property management powerhouse. They will be free of most of their administrative tasks and can devote more time to developing relationships and tackling difficult situations. And of course, if you're still not 100% sure, get in touch with us today. We have helped dozens of Australian businesses just like yours to multiply their bottom line in significant ways. This isn't just about staffing, it's about real net benefit to your real estate business. If you're not considering offshore real estate staff now, you will soon be falling behind your competitors. For the most comprehensive information and advice about hiring a property management virtual assistant, contact the Shore Agents team right now.
Still want to know more about our services?