Business process outsourcing (BPO) involves hiring third parties to perform business tasks. BPO is one of the fastest-growing industries. The global BPO market is expected to reach 525.2 billion USD by 2030. Like companies in many other industries, real estate...
The ShoreAgents Real Estate Blog
The Offshore real estate blog is your one stop spot for absolutely everything to do with the real estate industry.
You already know that we are the number one solution for offshore real estate staff. And here on the ShoreAgents blog, you can learn about so much more than offshore. You'll hear from industry experts about all aspects of real estate. We'll be talking about everything from marketing and artificial intelligence, to growing your rent roll, protecting your income, staffing, automation, and advertising. Basically, if you have a burning question about this incredible industry, you will find the answer here.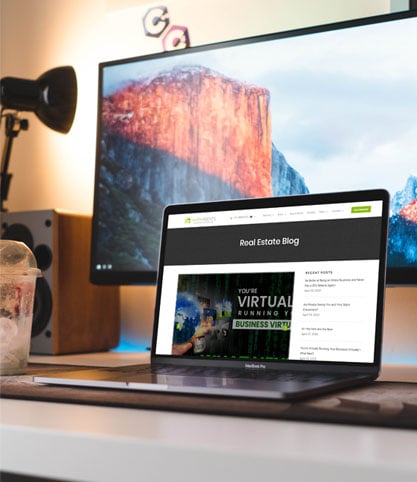 It can be easy to think that real estate is a simple business. It's just buying and selling houses, right? Those of us who have been in the biz for a while know that it's much more complicated than that. First of all, how do you find the houses you want to sell? Then, how do you get people in to view the property? What rules and procedures need to be followed? How do you negotiate tricky financial laws, all while building a strong reputation? And then finally, how do you do this in the most efficient way possible so that you can pocket more of the commission and grow your business?
These are questions without any easy answers. They involve knowing a lot about lead generation, marketing, staffing, legal, and accounting. And that's just the start! When it comes to the day-to-day management of your real estate business, you obviously want to see it grow, succeed and become streamlined. That's when it's essential you need to know about the latest marketing trends, Facebook ads, CRM, property tech, offshore staffing, automated drip campaigns, funnel management and - well, we could go on.
We here at ShoreAgents know that there are 10,000 things to keep on top of in this business. We know, because we have been real estate business owners ourselves. We have faced these challenges, found solutions, and want to share those with you. And by engaging other experts to write for us - amazing people like Jo-Anne Oliveri and Jet Xavier - we deliver to you the best real estate learning experience on the web.
Still want to know more about our services?