Bookkeeping is critical for any business. Without accurate bookkeeping, you don't know where your business stands financially. You also won't have the correct numbers to predict where you're going or to determine which strategies work well and which do poorly. However, when bookkeeping is done correctly, you'll have a blueprint for how well your business is operating and a basis from which to set your future goals.
Benefits of Good Bookkeeping
In addition to letting you know where your business stands and helping you plan for the future, good bookkeeping has other benefits.
Gauge Individual Performance
Good bookkeeping can clearly show how well individual team members perform. If your goal is to create a Real Estate Utopia where every team member has their heart's desire, you'll reward great performance. The first step toward rewarding performance in pinpointing it.
Gauge Individual Property Performance
As an investor, you don't just want to see the overall picture of how you're doing, but you'll want to know how each property performs as well. Good bookkeeping services for real estate investors will provide these answers.
Gauge Marketing Project ROI
Effective bookkeeping also can help you determine which marketing tactics produce the best ROI. For example, suppose you do a mailing and want to track how much one good lead costs? Then, you'll also want to track whether that lead actually turned into a deal.
Be Ready at Tax Time
If you haven't kept up with your bookkeeping, chances are you won't have all your documents on hand as the tax deadline approaches. Instead, you'll end up spending the last few weeks trying to catch up while your core business suffers.
On the other hand, if your bookkeeping is in order, you won't have to race around looking for the proper documents just at the tax filing deadline. Instead, you'll already be prepared.
Good bookkeeping will also help you should the IRS target you for an audit. Organized books will make the process go more quickly.
Improve Cash Flow and Bill Payment
Bookkeeping will keep you on top of your receivables, so you'll know right away if a tenant has missed a payment. You'll also stay on top of your own bills as well.
Maximize Opportunities
Finally, you'll be able to maximize opportunities to save and earn. Excellent real estate bookkeeping services can help you identify opportunities to maximize revenue and reduce expenses. For example, after reviewing itemized expenses, you might decide that investing in energy-saving devices is worth the money. Or you may realize you need to invest in a good tenant screening service to avoid the costs of renting to a bad one. Alternatively, you could realize you have equity to use for another opportunity.
Finding Real Estate Bookkeeping Services
You're probably imagining you'll have to pay a lot to gain all these benefits, but you don't want to spend a wad on real estate bookkeeping services. After all, you'll want to be sure you can compensate the producers on your team well and still have money to invest in properties. And you are in the business of making money.
Consider hiring a real estate virtual assistant to do your bookkeeping. Better yet, consider letting us help you find a virtual bookkeeper in the Philippines.
Why the Philippines?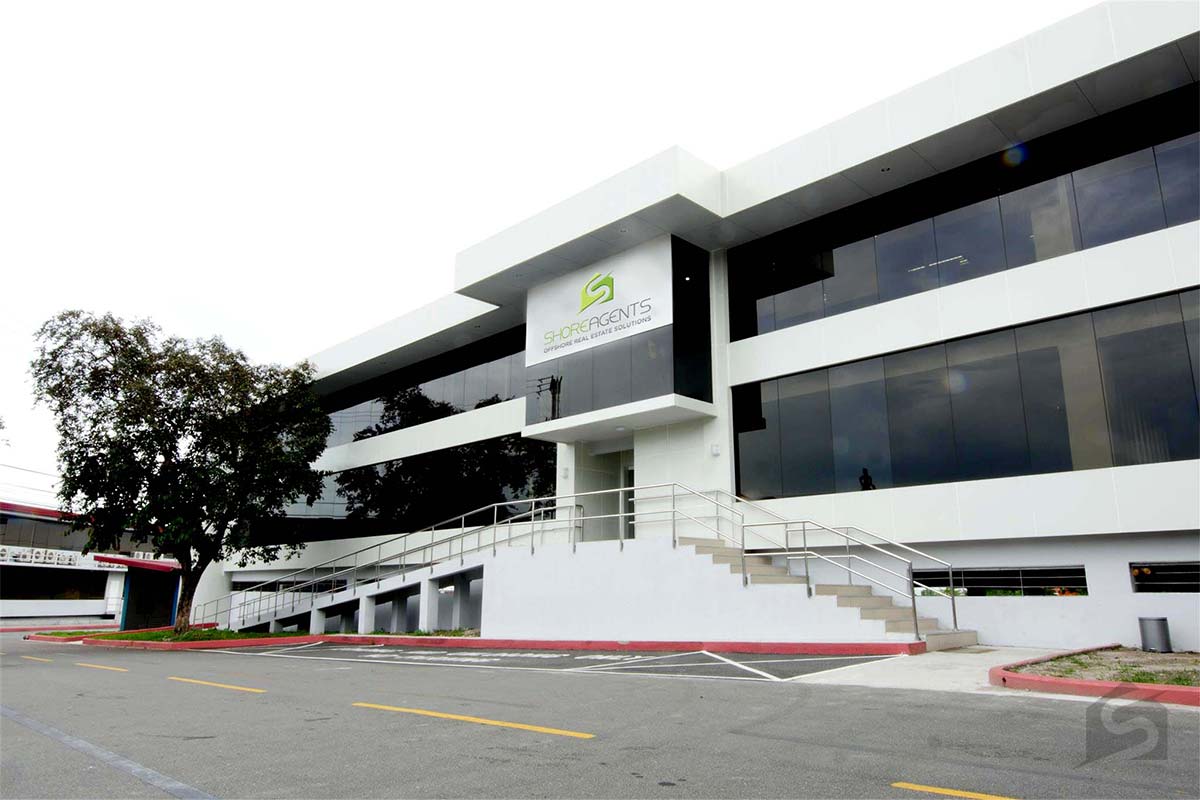 Why the Philippines, you might ask? The Philippines is an excellent choice for outsourced bookkeeping services for several reasons. The first is that English is widely spoken. The second is that the country has a well-educated, highly qualified workforce and a well-developed offshoring model. The third is that Filipinos want to develop strong relationships with companies in New Zealand, Australia, the United States, and the United Kingdom.
The fourth reason is a clincher. You can save about 75 percent over what you'd pay locally by working with ShoreAgents to hire a virtual bookkeeper in the Philippines. For example, in Australia, you'd pay at least AUD 80,000 for a good bookkeeper. In New Zealand, you'll pay at least NZD 60,000. However, in the Philippines, you can receive excellent virtual bookkeeping services for AUD 24,000 or NZD 21,600. Sounds crazy, right? But it's true.
With all the benefits and so little cost, doesn't outsourcing your bookkeeping make dollars and "sense"?