In today's world, technology has revolutionized almost every aspect of our lives, and the real estate industry is no exception. By implementing software and processes, you can significantly lower your real estate business expenses and increase profit margins. In this article, we will discuss several ways to streamline your real estate business and boost profits.
Work Smarter, Not Harder: Implementing Software and Processes
In 2023, there is an abundance of software and technology available to assist you with your real estate business. Regardless of the type of real estate business you have, implementing software and processes can help you save time and money. Without them, you may find it challenging to employ staff, as you'll be heavily reliant on expensive, highly skilled team when you could be making savings.
Breaking Down Your Business into Components
The easiest way to start looking at your business for improvement is to break it down into components. Once you've done that, you can use workflow tools like Lucidchart to start documenting how the process works. Look for areas where there could be breakdowns and where skill is involved. By creating educational material around how decisions are made, you can streamline the process even further. Once you've improved the workflow, you can start looking at software options to run the operation.
Free Up Your Time: The Power of Automation
Using automation tools like ClickUp, AirTable, or Monday can significantly lower your real estate business expenses. ClickUp is one of the only products with a high level of automation built into the product. You can use Zapier to automate almost anything, whether it's when a new listing goes live or creating a new contact in Xero. By linking your other tools and software like Slack, accounting software, and CRM to the actual work inside ClickUp, you can significantly free up your time.
Cost-Effective Lead Generation Strategies for Increased Profits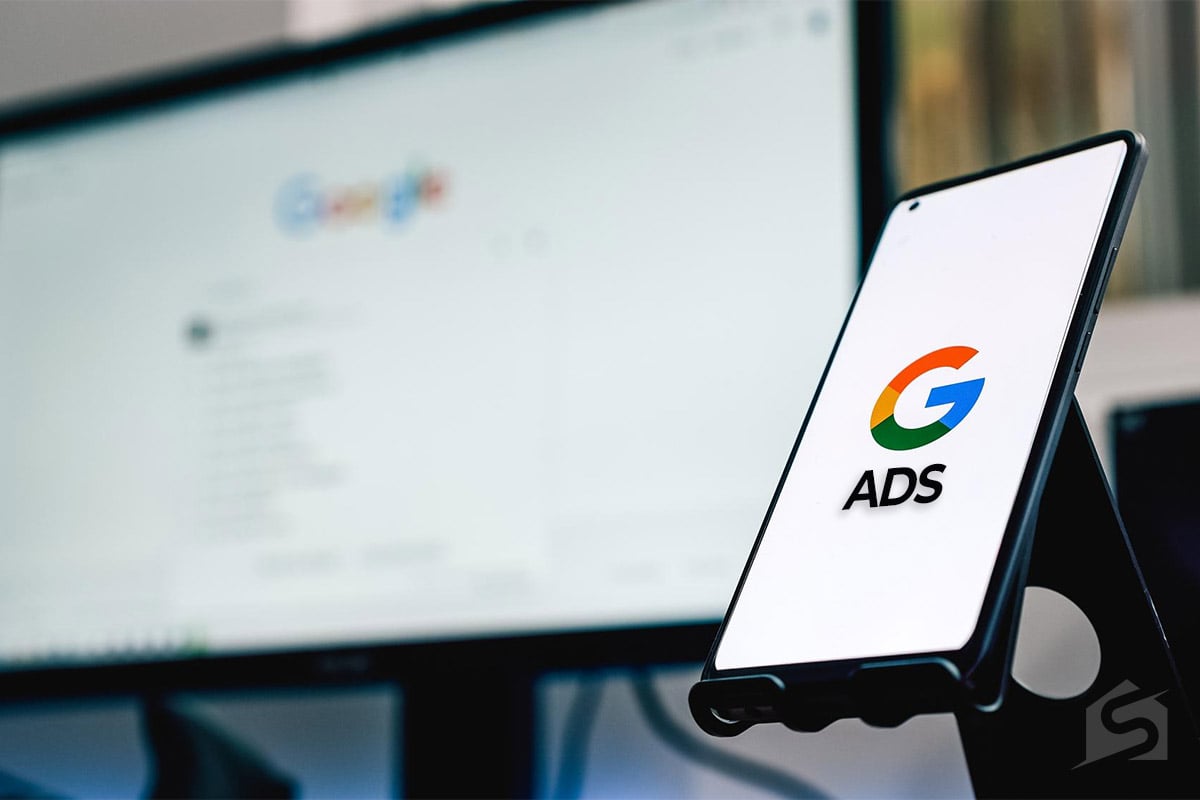 Measuring where your customers come from is essential. The cheapest cost of acquisition is from your existing customers. So, implementing a referral strategy to try and leverage one seller into the next is crucial. There are numerous methods to generate leads, and resorting to expensive lead generation software or paying for ads may not be the most cost-effective approach. Instead, use tools such as Facebook, Google display ads, and retargeting strategies to create engaging conversations and qualify potential leads.
From Cutting Costs to Boosting Profits: Re-evaluating Your Staffing Needs
Once your lead generation strategies are successful, it's time to evaluate your staffing needs and consider areas where you can cut costs and scale your business. Outsourcing virtual assistants in countries like the Philippines can be a cost-effective option for administration, marketing, property management, sales, and lead generation. By outsourcing to a low-cost team, you can save more money and have more time to conduct an audit of your business to identify other areas where you can cut costs and increase profits. You can delegate this task to your real estate virtual assistant, who can help you with cost savings by managing your providers, contractors, and subscriptions.
Building a Highly Organized and Automated Business
By following these steps, you can build a highly organized and automated business with a lead generation funnel that produces more business than you need. Implementing software and processes, using automation tools, and re-evaluating staffing needs can significantly lower expenses and boost profits. Measuring where your customers come from, implementing a referral strategy, and using cost-effective lead-generation methods are essential for success. With these strategies in place, you can take your real estate business to the next level.