Hire a Real Estate Offshore Marketing Coordinator
An Offshore Real Estate Marketing Coordinator can drive all of your marketing initiatives to ensure completion and ultimate impact!
There are so many marketing tasks in a Real Estate business that will drive more listings and new management, unfortunately there's no one to drive it that most business can afford. Why not look at hiring an Offshore Real Estate Marketing Coordinator that has a marketing background who will be a jack of all trades on the marketing side. They will have a knowledge in all areas to ensure that all of your plans are being executed quickly and on time.
To pay for someone internally who understands Facebook ads, google ads, analytics, design, content marketing, search engine optimisation and more would cost you a salary per annum with a lot of zeros at the end. The good thing now, there is a low-cost solution where you will achieve the same outcome.
We are 100% Real Estate Specific
Sit back and relax while
your marketing is on Autopilot.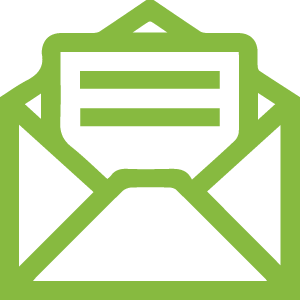 Electronic Direct Mail
---
Targeted-style emails with the functionality to track opens an interaction.
CRM Campaigns
---
Campaigns for each part of your process that will attract new customers and get existing customers to come back.
SMS Targeting
---
Hit your existing audience with engaging messages that get them to visit your site or respond to such.
MMS Marketing
---
Weave a result back through your current audience that gets them to take notice of your brand.
Graphic Design
---
When an idea comes to your head that you wish to promote, have it implemented with ease.
Web Development
---
Design is great; however, the Web Development team levels it up by making it appear REAL and turning the design into an online experience.
Social Media
---
Edit your content and send your brand position that represents your goal to your audience.
Google Ads
---
Have ads placed that display on Google based on what your next customer would search to find your product.
Facebook Ads
---
Everyone is on Facebook, and from there, you can drill down into their daily movements that align with your product/service offer and show ads to these selected targets.
Video Editing
---
A picture tells a story and a video speaks truth. You may not track an impression; however, you can engage with someone who watches a video.
Online Analytics
---
Offline cannot be measured and what can be measured grows. Know if your dollars spent will come back with friends.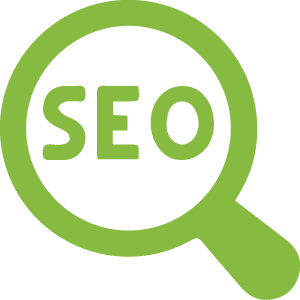 SEO
---
SEO is to be found for the specific term that people are looking for at that exact time by creating relevant content that will be found.
Look no further. Get started today!