Specialist Real Estate Roles you can Outsource
Specialist Real Estate Outsourcing Roles
With a bigger Real Estate business or even a smaller one that is committed to serious growth should consider outsourcing some of your specialist roles. The reason is that when you look to hire for a specialist position locally, the price tag associated with the wage cost can be extreme.
Consider getting dedicated staff for these specialist roles: SEO "Search Engine Optimisation" specialist, PPC "Pay Per Click" Advertising specialist, Graphic Designer, Chatbot Builder, Web Developer, Content Writer, Bookkeeper or even an Accountant.
Yes, to your surprise, all these roles are readily available and you can fill them all OFFSHORE for a fraction of the cost.
We are 100% Real Estate Specific
Some Offshore Specialist
Positions we can hire for you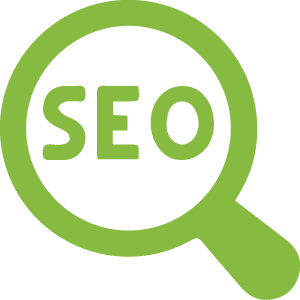 SEO Specialist
---
SEO is to be found for the specific term that people are looking for at that exact time by creating relevant content that will be found.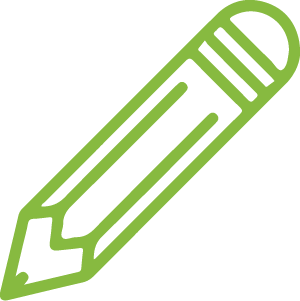 Content Writer
---
As it is said and known, "Content is king". A professional content writer generates smart, relevant, and engaging content that will promote your product or service on your website, as well as, on other marketing platforms of your business.
Bookkeeper
---
Get a regular update of your company's financial health. Your Bookkeeper will keep track and tally expenses and profits which is imperative for any business.
PPC Advertising Specialist
---
Since everything's almost online, your business website is one important thing that's a top of mind site visit by your prospective clients. It is in driving traffic to your website that PPC "Pay per Click" Advertising works best. A PPC Advertising Specialist is the one to strategize, design, and implement Pay per Click Ads for your business, and analyze corresponding results of these.
Social Media Manager
---
Almost everyone is on social media nowadays. Get clients in and popularize your Real Estate business. Maximize the benefits of social media and let your Social Media Manager handle it for you.
Accountant
---
More than recording of all business transactions, a business highly needs an accountant who manages all financial data and details, prepares financial reports, and does the audit of company properties in relation to company performance.
Graphic Designer
---
When an idea comes to your head that you wish to promote, have it implemented with ease.
Multimedia Specialist
---
A Multimedia Specialist is well-equipped with knowledge in software developments, hands-on multimedia designs, and works mainly on marketing requirements technological in nature.
Chatbot Developer
---
In these modern times, knowledge on technology and innovation is a must. A Chatbot Developer is one who has a deep understanding of chatbot builders and by which he applies his knowledge in designing and implementing dialog management through chatbots.
Web Developer
---
Design is great; however, the Web Development team levels it up by making it appear REAL and turning the design into an online experience.
Look no further. Get started today!