So far, we've talked about the concept of a Real Estate Utopia where every team member has what their heart desires. And we've talked about the concept of building a dream real estate team.
Now, let's talk about how you can build that excellent team with people whose salaries are four times lower than locally. That's right! You can have your real estate utopia and save a bundle of money doing it by outsourcing in the Philippines. You'll receive high-quality work but pay much less. You'll achieve Real Estate Utopia and pay less, too.
Can Outsourcing Philippines Really Work?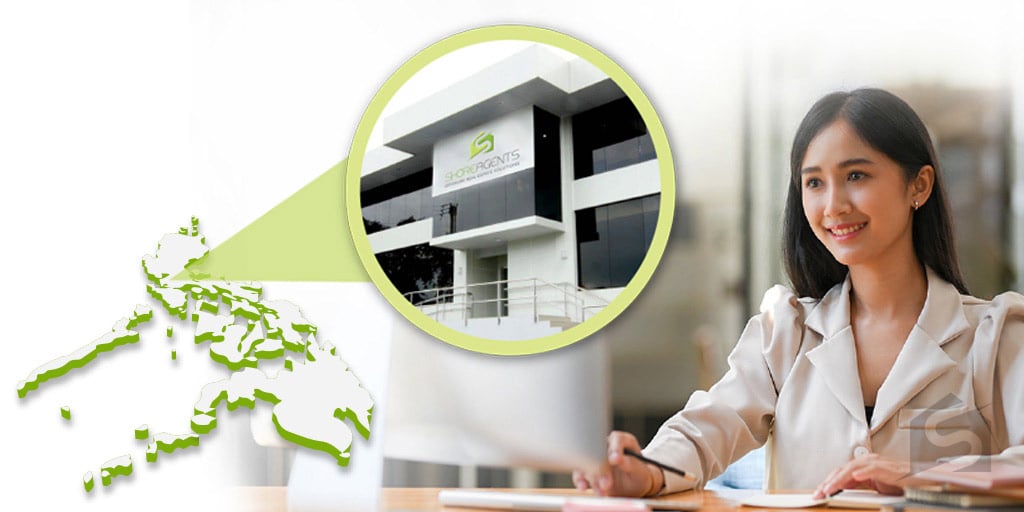 The first question you might ask is, "Can the work actually be done effectively in the Philippines? To be clear, the real estate agent, business development manager, and the leasing/buyer manager on your team need to be local. But, the supporting team members, including the graphic designer, marketing coordinator, SEO technician, sales administrator, property manager, bookkeeper, and accountant, can all do their jobs just as well in the Philippines for less money.
Take a look at these yearly comparisons:
You'd pay AUD 100,000 or NZD 110,000 for a local market coordinator, but you'd pay AUD 26,400 or NZD 28,800 for one in the Philippines.
You'd pay AUD 60,000 or NZD 65,000 for a local sales administrator, but only AUD 21,600 or NZD 23,600 for one in the Philippines.
You'd pay AUD 120,000 or NZD 131,000 for a local accountant, but only AUD 33,600 AUD or NZD 33,600 in the Philippines.
I could go on, but you get the idea.
What's the Catch?
The second question you might ask is, what's the catch? In business, you must always invest in something to receive a return. In this case, the investment is time. You'll need to commit time at the beginning for this concept to work. This includes having or developing consistent processes and allowing for additional onboarding and training time for the Filipino staff than you would for local staff. Once you make these investments, the quality of work will be consistent.
Outsourcing in the Philippines may also bring some additional challenges beyond the cultural ones. You'll need to create a communications infrastructure and processes to support remote work.
Is it Worth It?
If you're not 100 percent committed to making the changes necessary for remote work and additional training time, you are welcome to continue business as usual, with the same results. However, if you are willing to commit, you'll save 75 percent on every task your remote staff completes from the time of their training!
Also, consider all those additional tasks that could add value but are too expensive to do with local employees. You'll be able to afford to do these tasks with Filipino workers. Outsourcing may be just what you need to open new markets, chase new leads, and increase agency revenues.
So, consider all the cost savings and increased opportunities. Consider how outsourcing in the Philippines can play a critical role in creating your Real Estate Utopia.
If this concept isn't worth investing in, then what is?