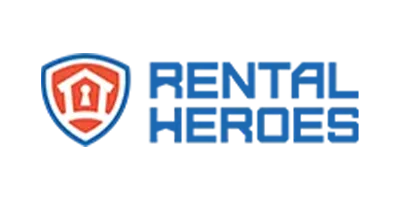 Rental Heroes is a comprehensive property management company based in Orlando. Its mission is to provide personalized property management services that help local and international property owners enjoy their real estate investments and maximize their potential. Rental Heroes team of experienced property managers works around the clock to keep your tenants happy and your investment running smoothly. They make the property management process simple and stress-free with transparent pricing and a commitment to no hidden fees.
Rental Heroes is a comprehensive property management company in Orlando, FL. Its services cover the greater Orlando region, including Orange and Seminole County. Rental Heroes' goal is to make your life easier by managing your rental property for you, and ensuring you receive a steady source of income. Its services include marketing, tenant screening, leasing, property maintenance, rent collection, and evictions. With its years of experience and provides monthly financial statements and investor advice.
Can a virtual assistant use Rental Heroes to assist a property management business?