You could go the traditional route and hire a local residential interior designer to work on-site at your office. However, this isn't generally the most cost-effective or time-effective solution.
Hiring a virtual residential interior designer through ShoreAgents is cost-effective, saves time, and improves retention. ShoreAgents can recruit from its vast network of real estate professionals. We can also advise you on developing your job description and managing your virtual team member. We can coach you and your hire to ensure the relationship's success. In the unlikely case, your first residential interior designer is a poor fit, we manage the legal issues involved with dismissing that person and help you find a replacement.
ShoreAgents is based in the Philippines. Outsourcing to the Philippines is an effective solution. The Philippines has a sizeable BPO-based economy, especially in the real estate industry. The country also has a workforce of more than 45 million people. Incentives encourage workers to pursue additional education and training beyond high school.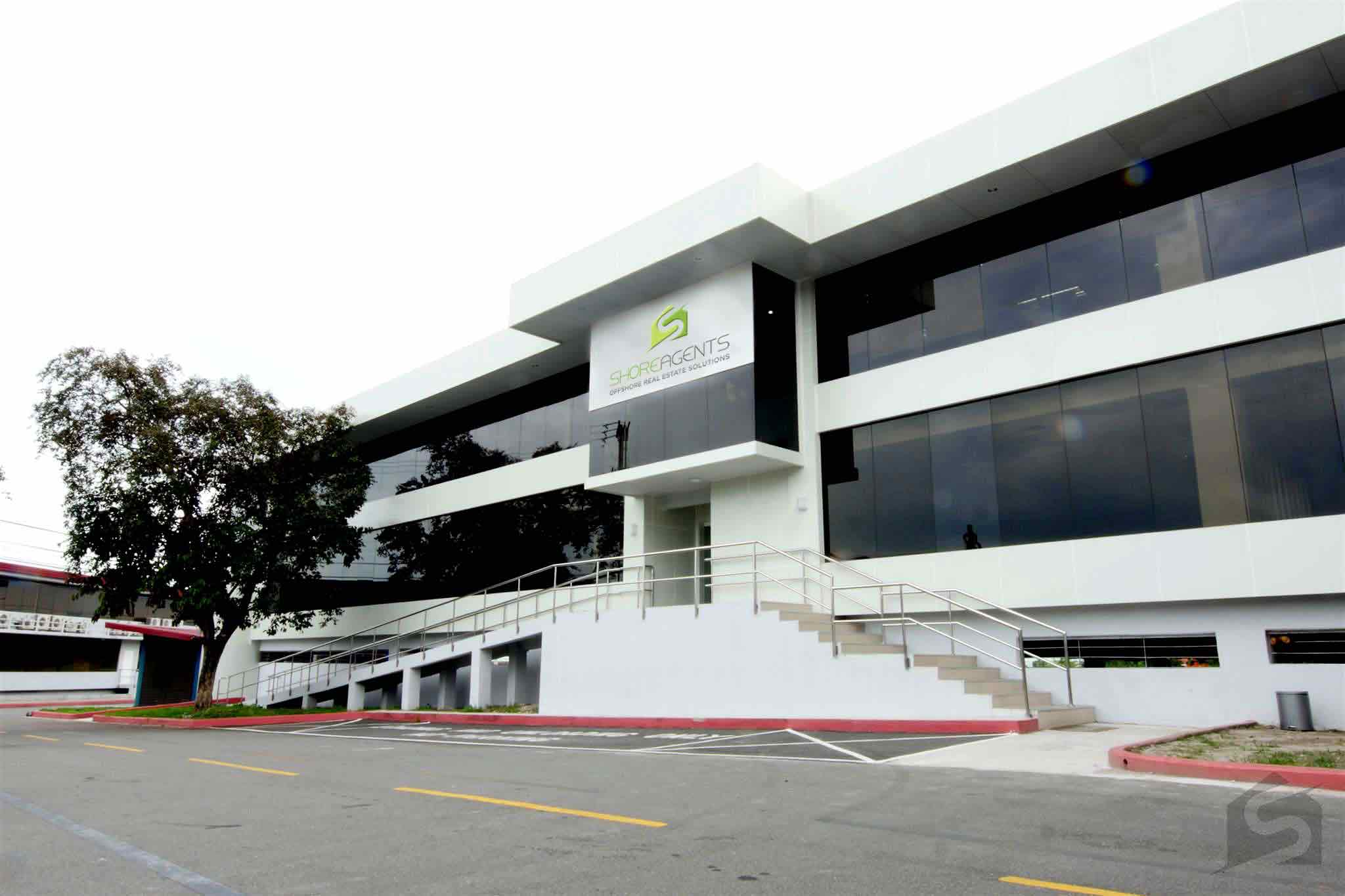 Spain and the United States have heavily influenced the history of the Philippines. The result is that the culture is similar to that of Europe, the United States, Australia, New Zealand, and Singapore. English is one of the country's official languages, and all government documents are written in English. A virtual residential interior designer in the Philippines will speak English fluently.
The Filipino workforce is also eager to work with foreign companies and is accustomed to arising early or working late into the evening to accommodate the schedules of foreign companies. The country's central location also makes it convenient for most of Asia.
Finally, the labor costs in the Philippines are low. Your virtual designer will cost you less than half what a local designer will cost.
ShoreAgents is a real estate staffing solutions firm. We understand and have expertise in all aspects of the real estate industry, including property development. Whether you're hiring one designer or a team of professionals, we can meet your staffing needs.