Email marketing is one of several strategies you probably employ in your real estate agency. About 64 percent of small businesses use email marketing. Of that number, about 6 percent are real estate businesses. Agents say real estate email marketing is their third favorite communication tool, behind telephone and texting.
According to Constant Contact, about 28 percent of real estate marketing emails are opened, and less than 1 percent are clicked. Here are some strategies that might enable your agency to increase its opening and click-through percentages.
Timing is Key
One of the purposes of email is to keep you top of mind precisely when the individual is ready to buy, sell, or lease. However, you don't want to overdo your email contacts, or the individual will consider what you send to be spam. To strike the appropriate balance, consider creating a real estate email marketing strategy that includes a newsletter schedule that doesn't overwhelm your audience but keeps you in their mind. By testing several schedules, you can discover which approach works best for your clientele and get started on a successful email campaign.
Creativity is Everything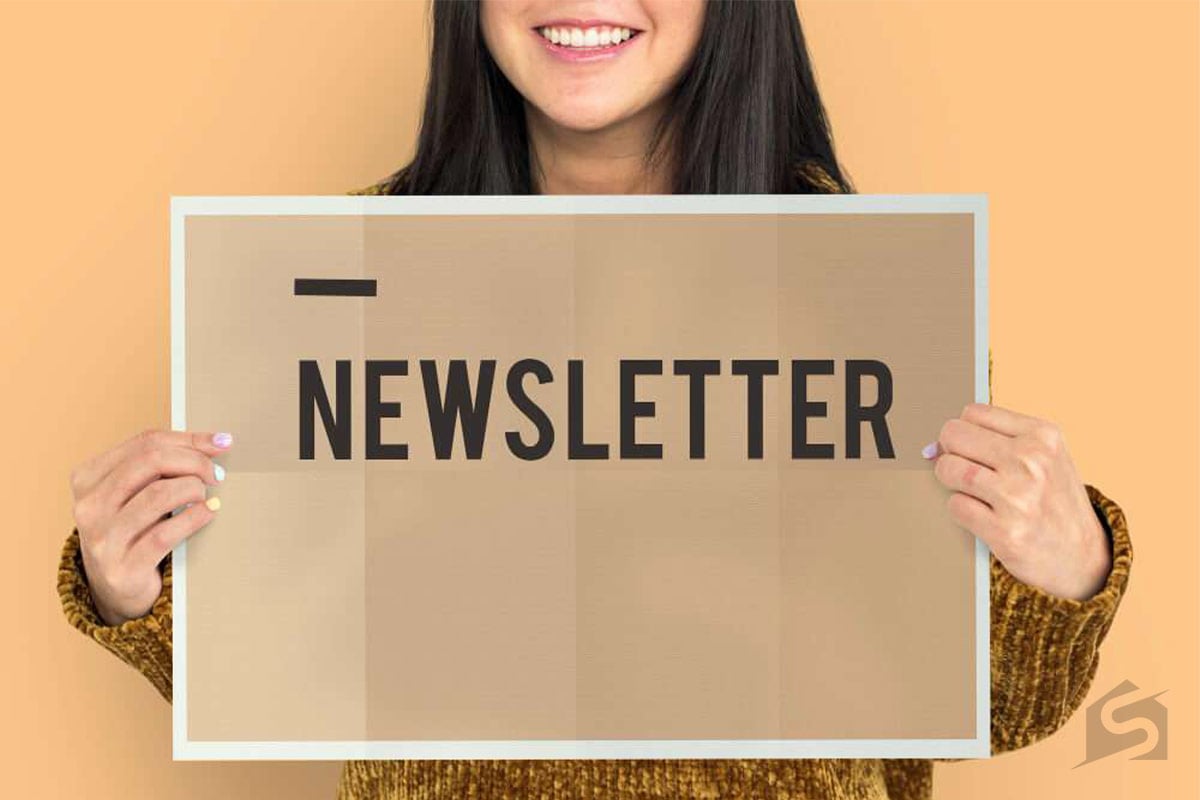 If every single email you send is trying to get clients to look at properties, your clients will quickly be bored with your communications. Think of other topics to write about to interest your audience. Examples are neighbourhood guides, market trend information, and do-it-yourself home improvement tips.
If you send a newsletter, strive to make your content vital and exciting. Graphics, photographs, and videos can make the newsletter more interesting. Also, make the content short and skimmable to improve readability and click-throughs.
Start with a Welcome
When someone first joins your list, start with an actionable welcome. Thank them for opting into your list and tell them the kinds of emails they can expect from you and how often. Then follow with a call to action. The call could urge them to connect on social media or phone to make an appointment or to safelist future emails, so they don't end up in the spam folder.
Segment
One way to keep content interesting and relevant to your readers is to segment the market. For example, you might divide your email list into renters and buyers, their stage in the buying process, and their budget. Then send emails to each group with content relevant to the group.
Update Your List
About 12 percent of emails sent by real estate agencies bounce back, according to Constant Contact. You can improve your bounce back percentage by keeping your list up to date.
Also, consider your customers and only add them to your email list if they permit you. Be sure to remove them from the list if they ask. You are better off with a small list of clients who want to receive your emails than a large one of people who are at best indifferent.
Use Automation
Automation can help you save time and better manage your campaigns. You may want to establish a system to send an email whenever your customer or potential customer takes a certain action. For example, when someone signs up for your buyers' newsletter, you automatically send them an informal welcome email. You'll then set the system to follow up with an automatic email about your town's amenities at specific intervals. If they sign up for your sellers' newsletter, you might follow up with an email giving an estimate of what their home is worth.
Nurture the Relationship
People choose their real estate agent based on trust. Be aware that you likely will have to nurture a relationship with a potential buyer or seller over a long period to gain their trust. Email is perfect for this nurturing, especially if you follow good segmentation and automation practices.
Use Email Software Tools
Software can help you automate the process, segment your list, and stay on top of email schedules. Several brands of software exist. MailChimp, Constant Contact, GetResponse, MailerLite, and Campaign Monitor are some of the most popular.
Get Some Help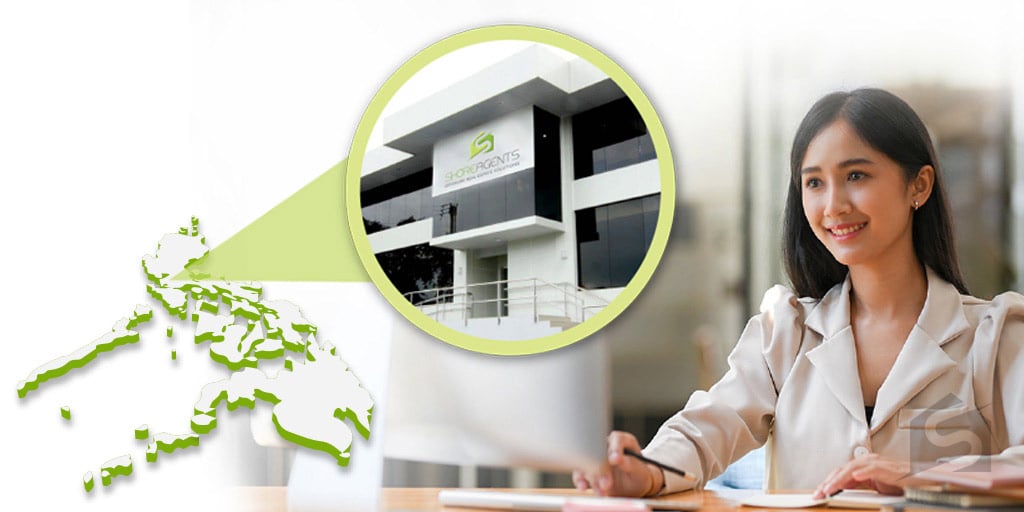 A real estate virtual assistant can help you with your email marketing campaign. They are trained specialists who know how to use software, automation, email nurturing, graphics, video, and other strategies to help make your campaign a success. Hiring a virtual assistant can help you accomplish your marketing while still being able to focus your time on person-to-person meetings or phone calls.
ShoreAgents is an offshore staffing company for the real estate business. Our virtual assistants reside in the Philippines. The Philippines has a long history of outsourcing, and its hardworking, clever workforce is eager to work in that industry. The country has a lower cost of living than many Westernized nations, which means you could save on labor costs. Get started to find out how we can help you with your real estate email marketing.
ShoreAgents is an offshore staffing company for the real estate business, specializing in providing virtual assistants with expertise in real estate email marketing strategy. Our virtual assistants reside in the Philippines, a country with a long history of outsourcing and a hardworking, clever workforce eager to work in the real estate industry. The Philippines also has a lower cost of living than many Westernized nations, which means you can save on labor costs. With our successful email campaigns, we can help you with your real estate email marketing. Get started today to see the results for yourself!