What is the
iiIPMA?
Our

ireviloution intelligence International Property Management Academy® (iiIPMA)

explains the 'how' and 'why' of property management. Relevant regardless of where you are located in the world, the iiIPMA teaches every property management task's objectives, outcomes, task flow and timelines. The interactive online learning environment allows your Purple Powered VAs and in-house property management team to gain the expert knowledge and know-how they need to help your business become the 'Agency By Choice'.

Practical training for all property management professionals

Our training is a must-do for all property management professionals who want to learn the 'practical side of property management'. Your Purple Powered VAs and entire in-house property management team, including yourself as the Business Leader, can upskill through the iiIPMA. Being 100% online and available 24/7, you can complete the training anytime and anywhere.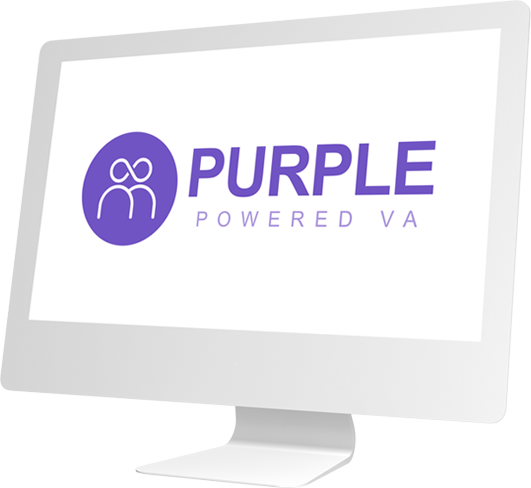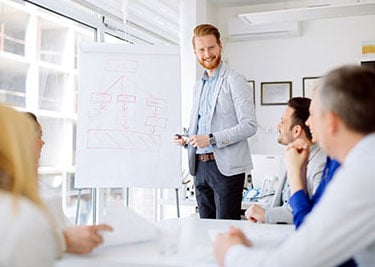 We have developed our own training which has been created to give your VA's a complete understanding of how Real Estate works before they start working. We have a theory and it is that we are not actually specialised trainers, we are a service provider. We provide highly talented people that you can have work directly for your business.

We allow trainers to stick to training, so we are open to you creating your own training course. If you are an industry expert and would like to make some extra money training VA's that will work for your clients, please feel free to reach out to us.
Still want to know more about our services?