How to Use Trello for Efficient Real Estate Management
Real estate professionals need to stay organized and efficient to succeed in this constantly evolving industry. One popular tool that can help with this is Trello, a project management platform that can benefit real estate agents, investors, property managers, developers, and more. In this article, we'll discuss the different ways to use Trello for real estate management and how it can help your business.
Why Trello is Ideal for Real Estate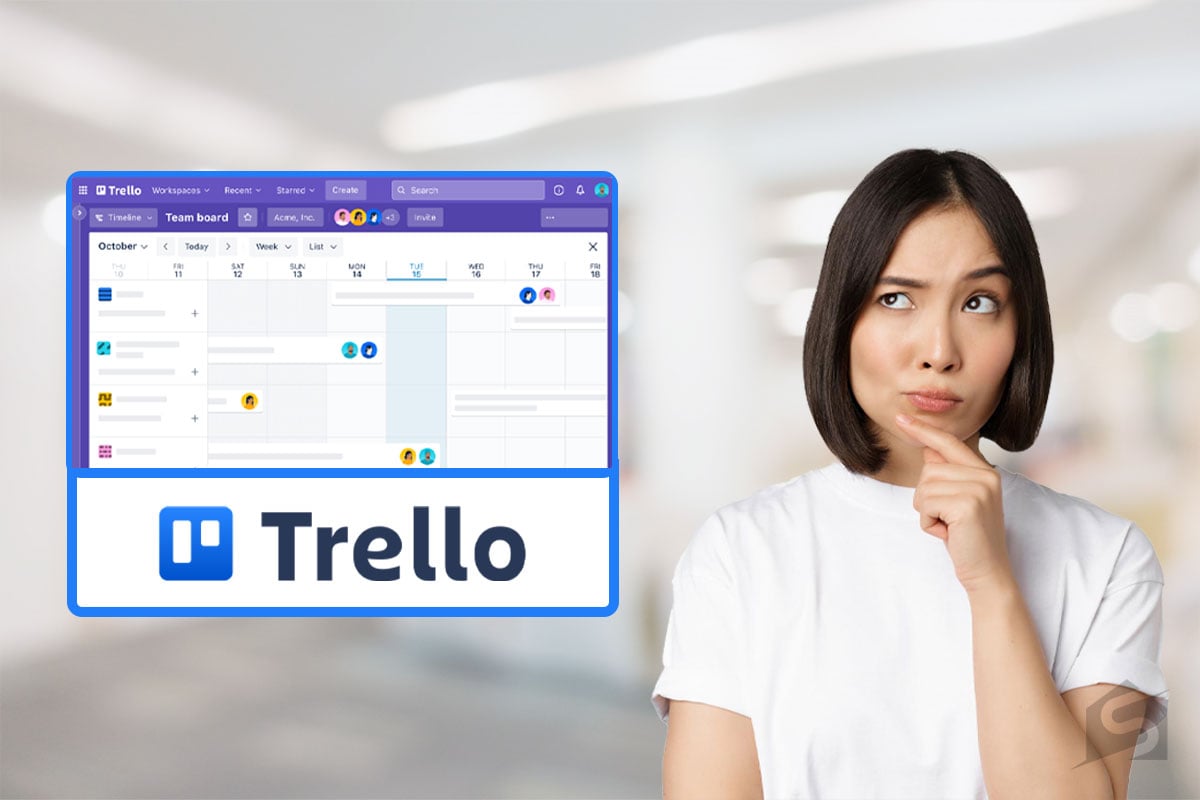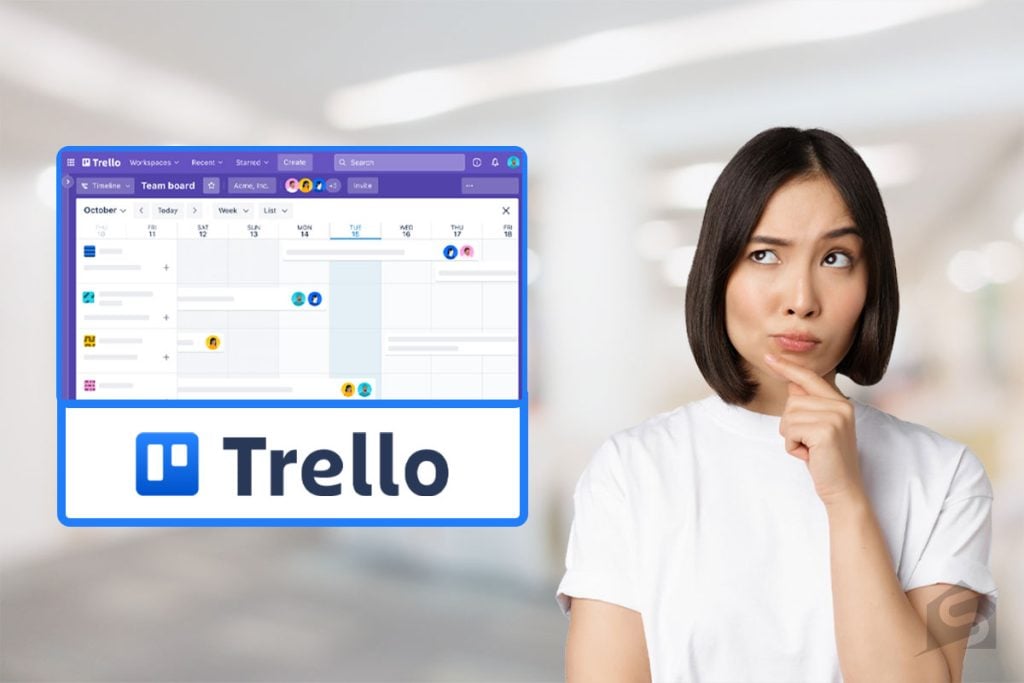 Trello is a Kanban-style tool that allows users to create boards, lists, and cards to organize tasks and projects. It has been around for a long time and has maintained its simplicity, making it an ideal tool for real estate professionals. Even with new tools that have more advanced functions, Trello has remained relevant because of its flexibility and user-friendly interface.
Using Trello for Real Estate Processes
One of the most significant benefits of Trello is its ability to adapt to different real estate processes. For example, you can use Trello to manage the sales process for a new property listing. Start by creating a list for the appraisal stage, then move on to the "just listed" stage where you can add tasks for administrative functions and marketing. Once the property is live, add tasks for monitoring progress, receiving offers, and eventually exchanging contracts. Trello makes it easy to track progress, deadlines, and communicate with your team.
Trello for Property Management
Trello is also useful for property management, such as managing properties under management, lease renewals, and maintenance requests. You can create a list for each property under management and then add individual tasks for each property, such as lease agreements, tenant communication, and rent collection. You can set up a separate list for lease renewals and add individual tasks for each lease agreement. This helps ensure that you never miss a deadline and can efficiently manage your properties.
For property development, Trello can be used to manage projects, new property purchases, and the construction process. You can create a board for each project and add individual tasks for each stage of the process, such as land acquisition, design, permits, and construction. You can also use Trello to manage budgets, timelines, and communicate with your team.
Power-ups and Integration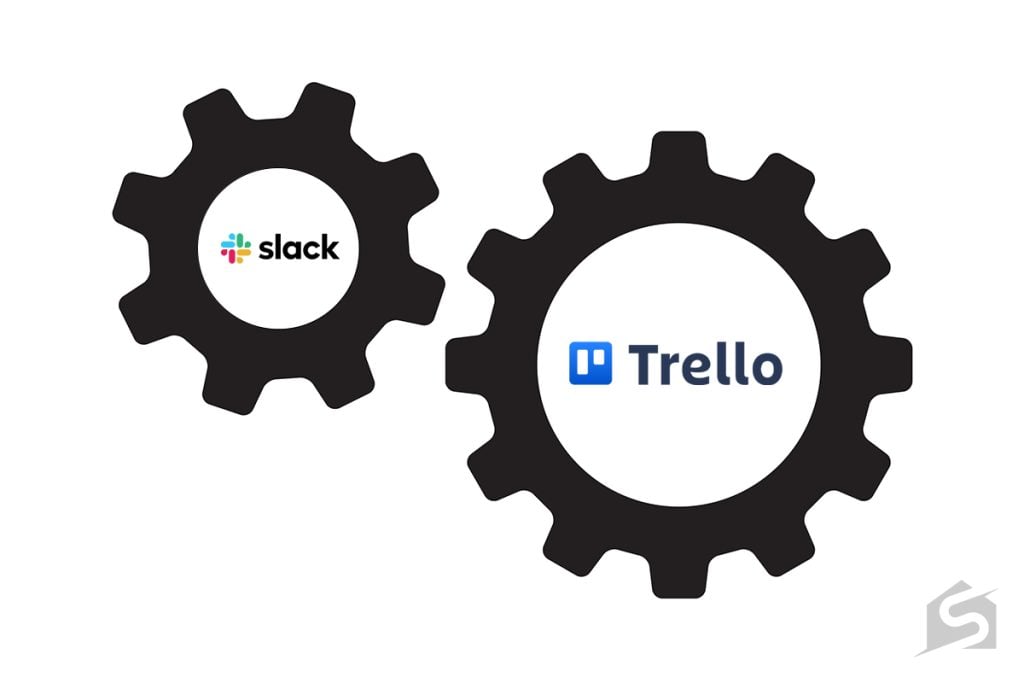 One of the most useful features of Trello is its power-ups, which are additional functionalities that can be added to your boards to enhance their capabilities. For example, you can add a calendar power-up to help you keep track of deadlines and appointments. You can also add a voting power-up to allow your team to vote on important decisions.
Another useful feature is Trello's integration with other tools such as Slack. When a card is moved from one list to another, it can trigger a notification in a channel in Slack. This helps keep your team informed and up-to-date with what's happening in real-time.
Setting Up Trello for Real Estate
Setting up Trello for real estate is straightforward. Start by creating a board for each process, such as sales, property management, or development. Then, create lists for each stage of the process. Finally, add individual tasks to each list. You can customize your boards by adding labels, due dates, attachments, and other features to make them more efficient.
Conclusion
Trello is an excellent tool for real estate professionals because of its simplicity, flexibility, power-ups, and integration with other tools. Whether you're a real estate agent, property manager, investor, or developer, Trello can be customized to meet your specific needs. It can help you stay organized, track progress, and communicate with your team more efficiently. Give Trello a try for your real estate business and see how it can benefit you.