The real estate industry has changed significantly over the past few years because of technology. Real estate technology will continue to change the industry in the future. Here are a few ways in which the industry has changed or is changing.
Smart Lock Technology
Only a few years ago, prospects who wanted to tour a property would have to make advance arrangements with an agent. The agent would then often have to obtain a key or lockbox combination from another agent.
Smart lock technology allows prospective buyers or renters to tour properties on their own schedules. They make an appointment online and receive a code when they arrive at the property. The new technology has dramatically improved the time required to rent a vacant apartment.
3D Virtual Tours
According to statistics provided by Digital in the Round, half of all US adult Internet users have taken virtual tours. Many demographic groups expect 3D tours. They won't look further at properties that lack them. The virtual tours also reduce the amount of wasted agent time by 40 percent because they help buyers screen the property, Digital in the Round says.
To be most effective, the 3D tours must be of good quality. In many cases, agents are also staging homes in 3D technology. Virtual staging is considerably less expensive than physical staging because agents don't have to bring all the furniture into a physical space.
Sometimes, agents can use 3D technology to demonstrate the home's renovation potential.
Online Investing
Several new platforms are providing individuals of modest means with the opportunity to invest in real estate. Investors can pool their resources through commercial REITs online via sites such as DiversyFund.
They can also invest through crowdfunding sites that match developers with investors who don't want the hassle of financing and managing the properties themselves. Examples of crowdfunding sites are Crowdstreet and FundRise. Crowdfunding sites typically require less than $500 to invest. Some require only a $10 minimum investment.
Mobile Apps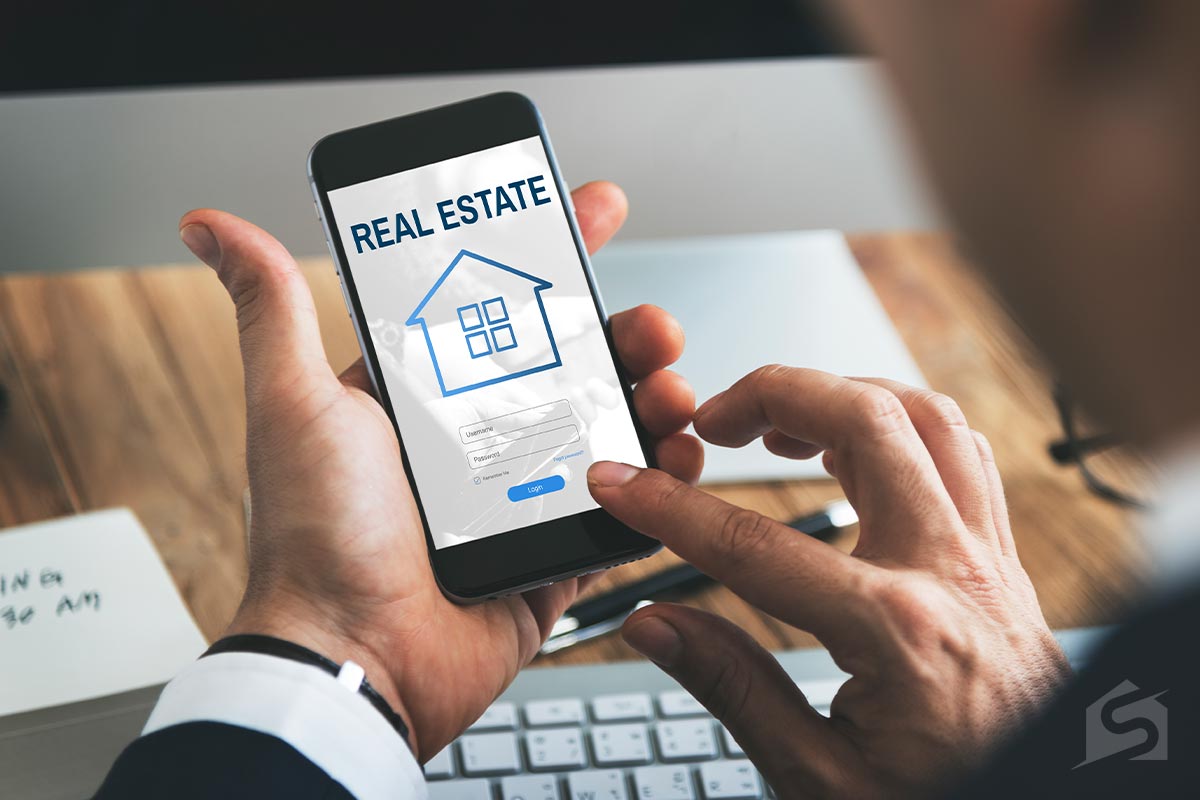 Mobile apps can help potential home buyers keep abreast of new listings immediately. The homebuyers enter the criteria of the homes they are seeking, then receive notifications when a property that meets the criteria is listed online. In a seller's market, these notifications can help buyers get a jump on others and compete effectively for the property.
E-signing Services
E-signing makes complete real estate transactions, especially multiparty commercial transactions, much easier. Combined with digital documents, e-signing enables all parties to sign and close the deal from wherever they are, without the need to all show up simultaneously at a settlement agency. The signatures are secure and legal.
Software Applications
Software applications allow commercial owners and property managers to integrate all their operations. Through integration, these owners and property managers become more efficient in managing and marketing the properties. They can also help investors research potential purchases.
Software tools are available for almost all aspects of a real estate business, including lead generation and management, accounting, and transaction coordination.
Help for NonGeeks
The proliferation of technology in real estate can be unsettling for those who are accustomed to the old ways of doing business. While some technology, such as smart locks, is relatively to use, other technology and software are more difficult.
Some of the new technologies require a specialist to operate most efficiently. For example, suppose an individual wants to use accounting software. Not only do they need to be at least a little computer savvy, but they also need at least basic bookkeeping knowledge. As another example, prospective buyers will likely judge a property by the quality of the 3D tours that are provided. Yet, most real estate agents are not expert video editors, so the quality of their tours can lag.
One way to make the best use of new technology is to hire an assistant to operate it for you. The assistant would understand the technology and the real estate industry. They also would have a specialty, such as bookkeeping or video editing, that relates to that technology.
Hiring and onboarding an assistant requires considerable time. Most agencies could use that time more productively in other ways. An alternative to employing your in-person assistant is hiring a real estate virtual assistant. The technology enables the assistant to work virtually. If you work through an agency such as ShoreAgents, they'll recruit and bring you a few candidates to interview. Their recruitment saves you a great deal of time.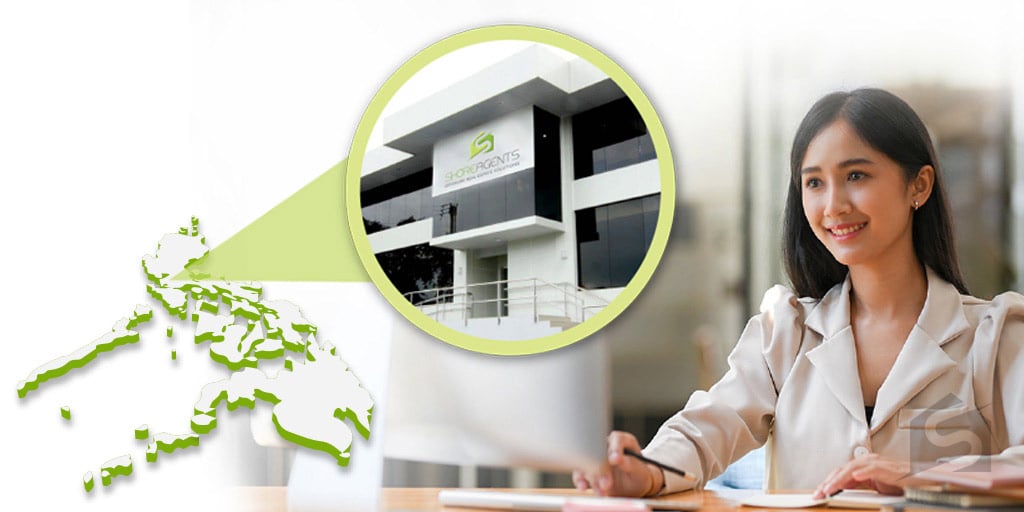 Depending on your real estate virtual assistant's location, you may save some money on labor costs. ShoreAgents works with virtual assistants in the Philippines. The Philippines is a low-cost area. Yet, the workforce is hardworking, talented, and eager to work with businesses in Australia, New Zealand, the United Kingdom, and the United States. Contact us today to see how we can help you fully utilize real estate technology in your business.